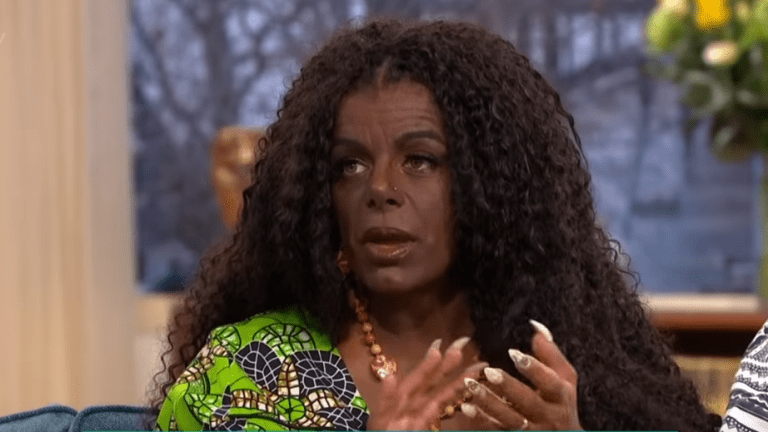 White 'model' who underwent melanin injections says her baby will be born Black
A white woman who has undergone melanin injections and plastic surgery in a bid to look like a Black woman is convinced that her baby will be born Black.
German model Martina Big has had the cosmetic procedures to look "more African," recently sat down for an interview with the UK's This Morning talk show.
"My children will be black. We are not having plans, but I am discussing with my doctor to see if my body is okay, will I be able to breastfeed, what the baby will look like", she said.
"The skin is getting darker, and my growing hair is changing and getting curly and more dark," she continued.
"Even my eyebrows now are getting dark, and my eye color has changed," she insisted.
Big appeared on the show alongside her fiance, Michael Eurwen, who has also undergone melanin injections.
"Of course- it will be a mix of me and Micheal,' Big said, "but I'm pretty sure it will be black, but if it is milk chocolate or a little bit lighter it doesn't matter."
Social media could not hold back on their opinions of Big's biological experiment:
If you did not get a chance to view the shocking interview, you can view it below.