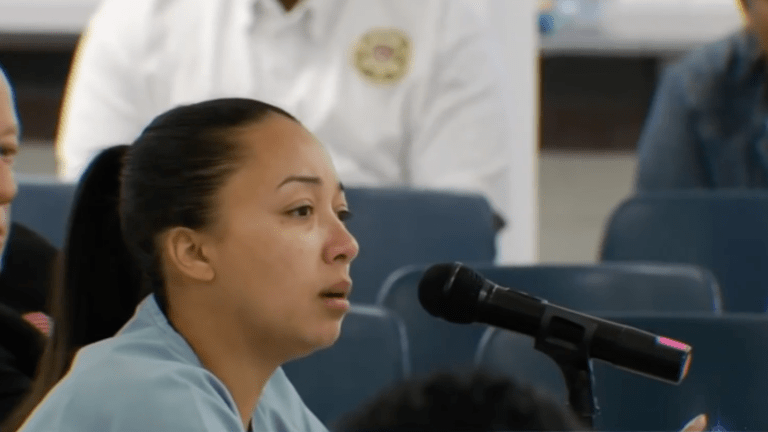 Netflix is Set to Create Cyntoia Brown Documentary
Netflix has gained the rights to create a documentary centering around the life of Cyntoia Brown. Brown ,who was arrested at 16 years old for killing her child trafficker, gained international support and eventual clemency after serving 15 years in prison.
Netflix is not new when it comes to producing attention-grabbing stories of social injustice. Their series Making a Murder filmed over a 10 year span gained national attention, when a group of filmmakers exposed the ways the justice system failed an innocent man at least once.
More recently, When They See Us retells the horrific, racial imprisonment of 5 innocent black and brown boys in 1989. The four part series became the most watched series on Netflix for 3 weeks when it premiered on May 31st .
Cyntoia Brown's story is no different. The woman of color was arrested at 16 , when she murdered Johnny Mitchell Allen, a 43 year old man who kidnapped and solicited her for sex. Brown was charged as an adult and sentenced to life in prison for murder and robbery, even though she claimed self-defense.
Her story and was so profound, she received online support from celebrities such as Rihanna, Kim Kardashian, and Ashley Judd as well as a short feature titled: "Me Facing Life: Cyntoia's Story" on PBS in 2011.
Here is hoping that Brown's account on the streaming service brings about social change as did Ava Durvery's documentary. When They See Us led to the resignation of Elizabeth Lederer from Columbia Law University and Linda Fairstein who dropped from her publisher.