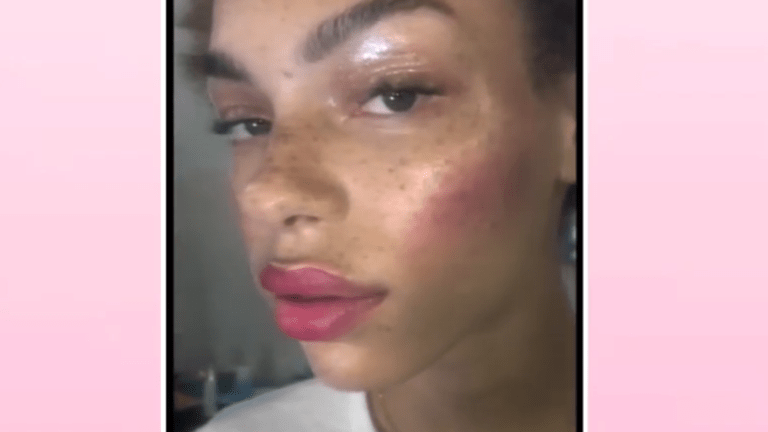 Model Carissa Pinkston Apologizes for Transgender Lie: 'I definitely feel Trans'
Model Carissa Pinkston has claimed that she definitely "feels trans" after she was outed for not being a transgender model last week.
Pinkston received backlash after anti-trans remarks she made online a few months back resurfaced.
"Being Transgender does NOT make you a woman. It makes you simply Transgender," the Savage x Fenty model wrote on her social media. Pinkston subsequently "came out" as trans on her Instagram account.
"I'm being forced to tell the truth. I'm Transgender. I transitioned at a very young age and I've lived my Life as a Female ever since," she wrote in a message dated July 22 which has since been deleted. "What I said about Trans-Women is a direct reflection of my inner insecurities."
The only thing is - she is not transgender and her close friends were quick to challenge her claims on the post itself.
She opened up to Buzzfeed about her epic blunder, but maintains that she does "feel transgender."
Pinkston revealed, "the only reason I had lied was because of the death threats. And I was scared, so I thought they would accept me only if I said I was trans."
She continued: "I definitely feel like a trans person in a way — in high school I was really bullied. … I got an experience of what a transgender person goes through."
Fellow model, Aleece Wilson, called the move "terrible and disgusting." The model was credited by Vogue for "revolutionizing the freckle movement across all skin tones," has also modeled for the likes of Marc Jacobs, Coach, Fendi, Tommy Hilfiger, Nike, Miu Miu, and Mac Cosmetics.