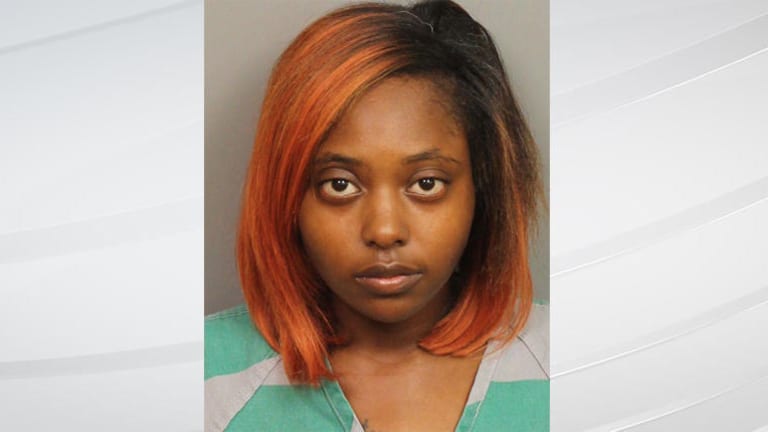 Woman Indicted After Shooter Kills her Unborn Child
An Alabama woman has been indicted after another woman shot her pregnant belly. The fatal bullet killed her 5-month old fetus which led to her arrest and protests by women's rights activists.
A Pleasant Grove shooting in 2018 has led to a black woman's arrest. Twenty-seven year old Marshae Jones who was pregnant at the time, was shot in the stomach by 23-year-old Ebony Jemison. 
Jemison was initially arrested with manslaughter, however her sentencing was removed after law enforcement learned that Jones initiated the fight.
Pleasant Grove police Lt. Danny Reid said in a statement, "The investigation showed that the only true victim in this was the unborn baby. It was the mother of the child who initiated and continued the fight which resulted in the death of her own unborn baby."
Currently Alabama law has some of the strictest regulations when it comes to women's reproductive rights. The state recently passed a bill that would hold women accountable for their fetus's coming to term— regardless of how it was conceived (through force or incest), or if the mother can or wants to care for it.
Jones' story has sparked immediate social media and public outrage about the rights of women in Alabama. Amanda Reyes, the Executive Director of the Yellowhammer Fund released a statement following Jones' charges:
"The state of Alabama has proven yet again that the moment a person becomes pregnant their sole responsibility is to produce a live, healthy baby and that it considers any action a pregnant person takes that might impede in that live birth to be a criminal act."