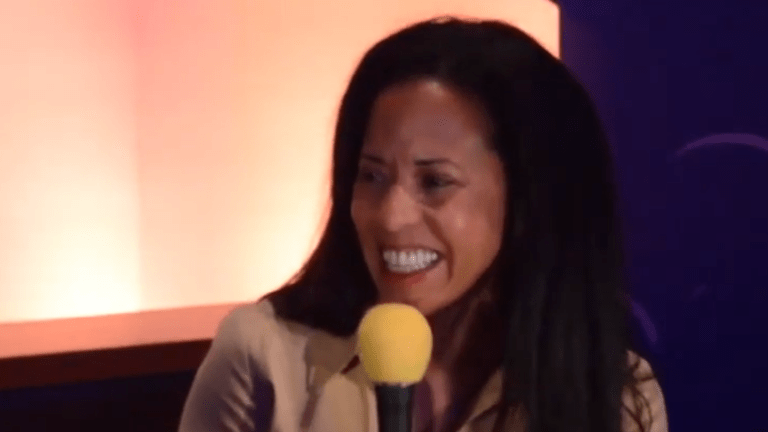 ESSENCE CEO Michelle Ebanks steps down
Michelle Ebanks, the Chief Executive Officer of Essence Communications, Inc., will step down from the role of CEO as of March 31, 2020 to pursue other opportunities and to join the board of Essence Ventures.
According to a press release, her role on the board will be to advise on strategic partnerships and new growth opportunities, including the development of a diversity and inclusion capability that supports the advancement of people of color in the workplace.
"When I joined ESSENCE, I could not have imagined this extraordinary journey and how it would transform me as a person and as a leader," said Ebanks. "I will always be grateful for the opportunity, but most importantly for the impact that ESSENCE continues to have on tens of millions of Black women globally. Since I began, my priority has been to position ESSENCE for its next phase, and we've done that. The brand has been reestablished as 100% Black-owned and is well-positioned for continued success through what is a remarkable time of transformation and reinvention."
There aren't enough words to express the gratitude, recognition and admiration that we have for everything Michelle has brought to ESSENCE over nearly 20 years – her vision, her leadership, her advocacy, and her determination," said Richelieu Dennis, founder and chairman of Essence Ventures. 
"We value her commitment to uplifting and empowering our community, as well as to building a successful business with an unmatched team of women executives who are leading the way. We are excited to continue to work alongside her on the board of Essence Ventures as we open new opportunities, access, expertise and possibilities for Black women and people of color in the most engaging, authentic and innovative ways possible. This is only the beginning."