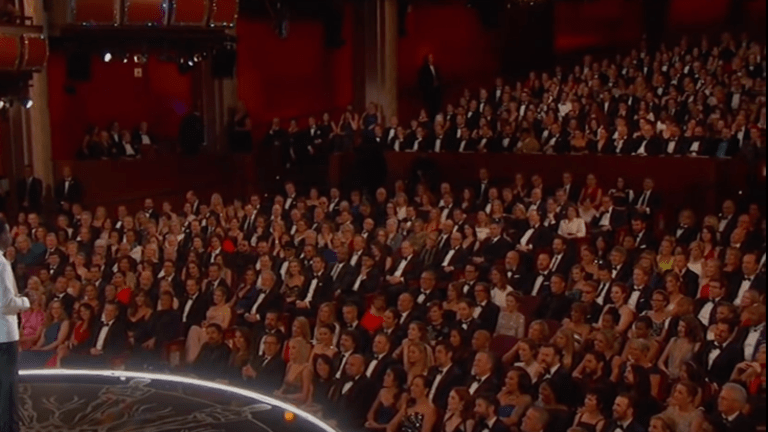 Academy Adds 842 New Members to Combat #OscarsSoWhite
This week the Academy added 842 new members to its board. The new members balance out the number of women and people of color represented in the academy, which was largely compromised of white men.
The Oscars is the most prestigious award ceremony in film and media. Awarding the top performances in acting, directing, costume, set design and more. However the ceremony greatly favors its white participants, not only awarding them but often times eliminating people of color, LGBTQ and women from most categories.
#OscarsSoWhite was the result of countless years of the Academy neglecting to recognize the talent of these marginalized communities. This year, we saw women in the Academy more vocal than ever about their lack of representation in higher categories such as Best Director, Best Film and Best Editing.
The Motion Picture Academy added 842 new members, half of whom were women, and a heavy portion being people of color. According to Deadline, the Academy welcomed a 7% increase of women and 8% increase of people of color; bringing the total to 32% and 29% of the entire organization respectively.
New members include Lady Gaga, Sterling K. Brown, Winston Duke, Letitia Wright, Adewale Akinnuoye-Agbaje (Suicide Squad), Yareli Arizmendi (A Day without a Mexican), Rosalind Chao (The Joy Luck Club), Marina de Tavira (Roma) and many more.