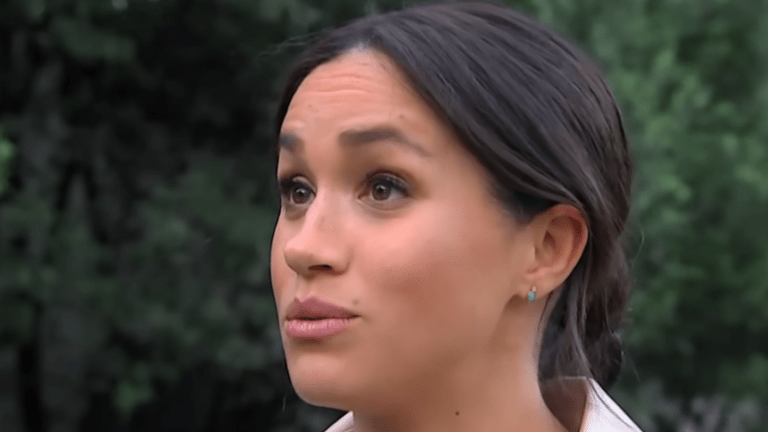 72 female British Parliament members pen open letter in solidarity with Meghan Markle
Seventy-two female members of the British Parliament have signed an open letter, slamming the British media for their coverage of The Dutchess of Sussex, Meghan Markle.
"On occasions, stories and headlines have represented an invasion of your privacy and have sought to cast aspersions about your character, without any good reason as far as we can see," the female leaders wrote in their signed letter. "As women Members of Parliament from all backgrounds, we stand with you in saying it cannot be allowed to go unchallenged."
"Although we find ourselves being women in public life in a very different way to you," the letter continued. "We share an understanding of the abuse and intimidation which is now so often used as a means of disparaging women in public office from getting on with our very important work."
The letter comes after Markle was villanized once again, following a recently aired documentary with her husband, Prince Harry.
MP Holly Lynch shared the letter on social media.
"Any woman, especially when they're pregnant, you're really vulnerable, and so that was made really challenging," Meghan said in the documentary, Harry and Meghan: An African Journey.
"And then when you have a newborn, you know, and especially as a woman, it's a lot. So, you add this on top of just trying to be a new mom or trying to be a newlywed."
Her husband Harry recently filed a lawsuit against the owners of The Sun and The Daily Mirror for alleged phone hacking dating back almost a decade.