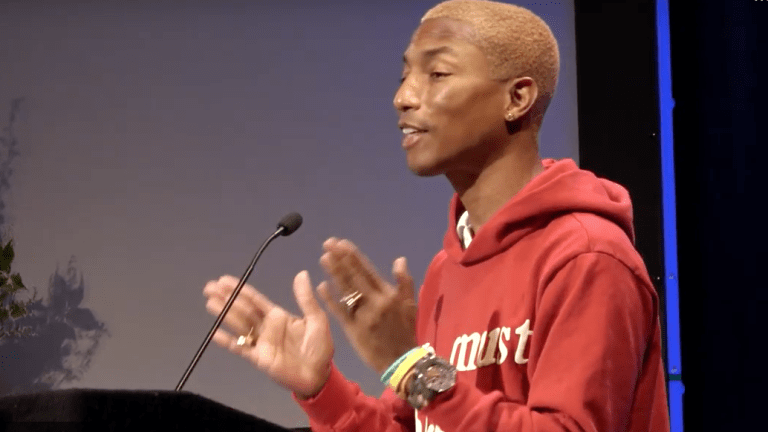 Pharrell Gives All 114 Harlem Graduates Internships
All 114 students from a graduating high school class in Harlem were accepted into college. To show his admiration and encouragement for them, Pharrell Williams has promised every student an internship.
The commencement speaker for Harlem Children's Zone Promise Academy, Williams stressed the importance of creativity and education. The Grammy award winner ended his inspirational speech with the promise of internships for each student.
Harlem students will have access to their internship after completing their first year of college. "Let me be clear. For every member of the 2019 graduating class is guaranteed an internship waiting for them — you — next summer." It's one thing to be 'woke,' another to be awake, leaned in and engaged."
Internships are difficult to come by, yet invaluable when it comes to applying to any profession after college. The experience an internship holds just as much value, if not more as a college degree— for its ability to offer real world experience for aspiring students.
Williams' speech and graduation gift is in honor of the 100 year anniversary of the Harlem Renaissance. The Renaissance lasted throughout the 1920s, overflowing with creative, artistic and intellectual freedom and expression by black Americans in Harlem, New York.