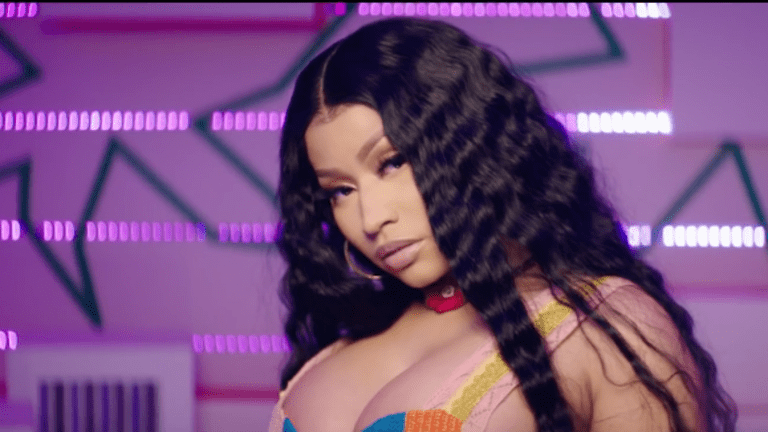 Nicki Minaj is Being Sued for Using Paparazzi Photos on Her Instagram
Nicki Minaj, like other celebrities, are constantly harassed by paparazzi as they get their pictures taken without permission to then be sold to the media. Now in a turnaround lawsuit, paparazzi agencies are suing the rapper for posting their photos of her on Instagram without their consent.
Celebrities often post paparazzi-taken photos of themselves on their Instagram. This is a common trend found on almost every verified account, from athletes to musicians, and basically every Kardashian/Jenner.
Popular entertainment sites like TMZ and The Daily Mail profit from these photos and unwanted celebrity encounters, most times in dangerous and unwelcomed ways.
So when a celebrity posts a photo on their Instagram that was taken by paparazzi, who has the legal right to that photo? According to celeb site, Splash News they do. And they are suing Nicki Minaj for copyright infringement.
The photo agency claims that each photo they took of the star "are creative, distinctive, and valuable," which "stood to gain revenue from licensing" for the company. Their suit alleges that because the rapper has such a high following, each paparazzi photo is promotion that she did not pay them for; therefore they are demanding "of up to $150,000 per infringement."
Minaj is not the only entertainer to experience this situation. Gigi Hadid and Ariana Grande have also been subject to similar lawsuits.
The debate to creative licensing and ownership when it comes to pap photos has Twitter split. While some found the lawsuit ironic, others said that it was a means of living for these photographers who deserve to be paid.
What do you think?