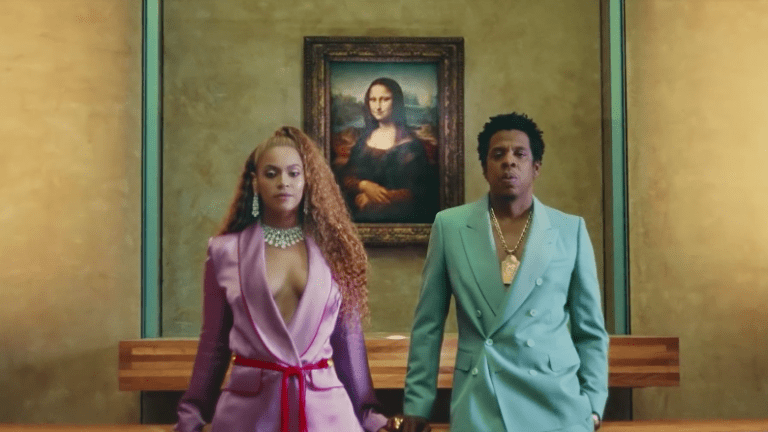 Jay-Z's Cannabis Company Will Help Ex Prisoners
Jay-Z took his lyrics "I'm not a business man, I'm a business, man" to whole new heights this year, being named the first hip-hip billionaire. Now, the mogul is taking on the cannabis industry, and helping former prisoners along the way.
Earlier this week, news broke that Jay-Z will be the chief brand ambassador of a new California cannabis company, Caliva. The rapper will overlook strategy and outreach to 'promote their economic participation through advocacy, job training, and employee and workforce development.'
Jay and Caliva are committed in using their platform to amend the systematic racism that marijuana policing brought to black and brown communities. By employing ex-prisoners, it will allow these men and women to financially benefit from weed legalization, just like their white peers.
"With all the potential in the cannabis industry, Caliva's expertise and ethos makes them the best partner for this endeavor. We want to create something amazing, have fun in the process, do good and bring people along the way" Jay said.
With decriminalization of marijuana growing within the country and eventual legalization in more states, this move seems to be a no brainer.