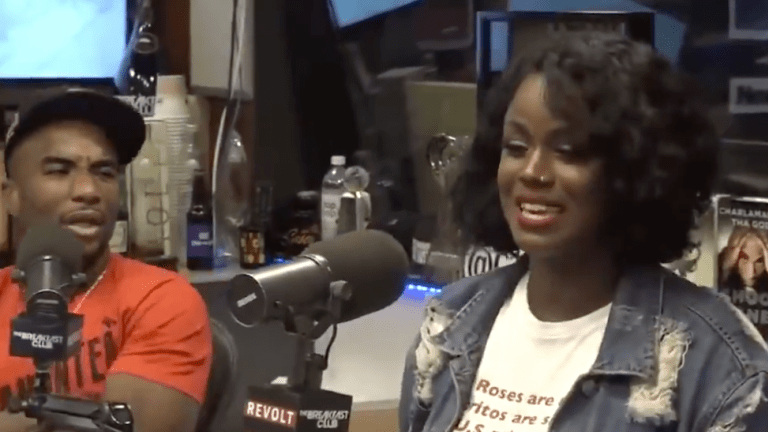 Is the #BlackMenDontCheat Movement a Joke or a Gaslight?
Last week comedian Lil Duval and radio host Charlamagne Tha God created a hit song in honor of their popular hashtag, #blackmendontcheat. While the phrase has become one of the most trending hashtags, a recent interview on TBC exposes how the so called 'movement' is flawed.
Keyaira Kelly went on the radio show and argued how the popular hashtag is a blanket compliment for all black men, without taking accountability. The reality Kelly states, is that some black men do cheat. Therefore it is the responsibility of Charlamagne and Duval to rename the phrase to accurately reflect that.
 Charlamagne defends the phrase as an attainable, positive goal for black men to reach. Black Twitter was quick to make a case for both sides.
Now of course the phrase is not completely accurate. Some Black men cheat. Some White men cheat. Some Asian men and some Latinx men cheat. So is this phrase dismissing the responsibility men have in relationships to remain faithful as Kelly argues? Or is it the motivation black men need?