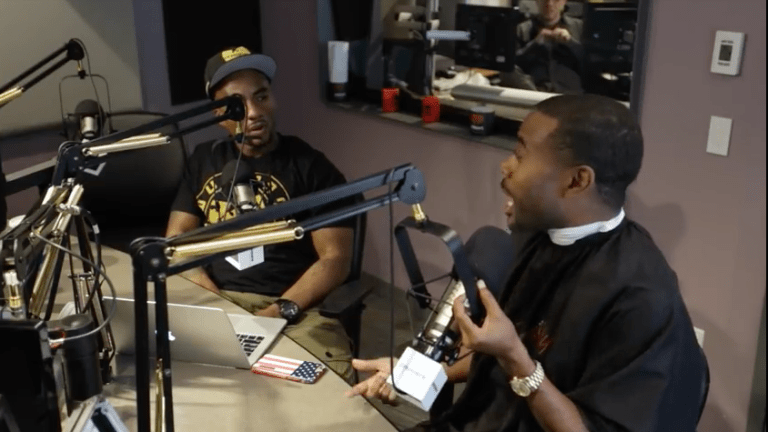 #BlackMenDontCheat is the Summer Anthem Faithful Men Deserve
Let the gifs commence!
Comedian Lil Duval latest song has also become a nationwide trending topic. His single #blackmendontcheat features longtime friend and 'The Breakfast Club' radio host Charlamagne Tha God.The tweet was met with a flux of both support and (sometimes hilarious) opposition.
Whether accurate or not, this song and hashtag fills the void of a larger issue: the need for positive depiction of black men in American culture. This is not to say we are ungrateful for what Black Panther, Barack Obama and countless actors and athletes have done to change the narrative of positively present black men. However, these fictional superheroes and international public figures are in extraordinary positions. What Lil Duval's summer single does is represent the everyday black man. #BlackExcellence and #BlackBoyJoy are some examples of the black community taking representation and inspiration in our own hands. Will #BlackMenDontCheat be next?
Women constantly have summer anthems. From Drake's "Nice For What?" and Lizzo's "Truth Hurts," to basically anything by Beyonce, Rihanna and Ariana Grande, where can we positively celebrate men in music? Forget the Tristan Thompson's, the Jay-Z's, the Offset's, the Kobe's or whoever else. This song ain't for them. Listen to the song and let us know, are you feeling it?