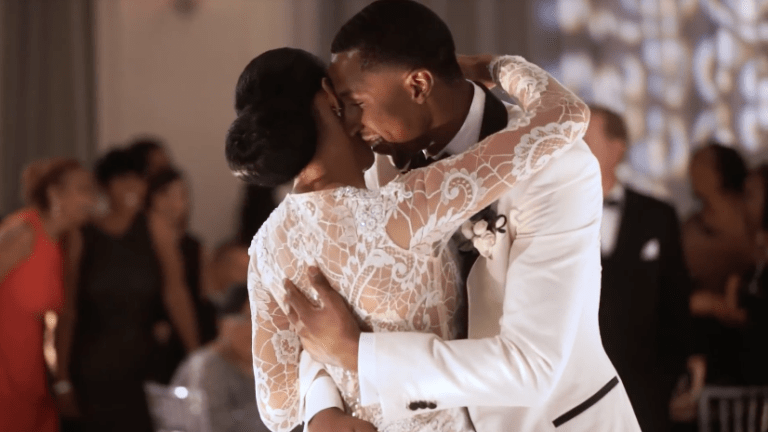 Black Couple Decides to Use Money for Wedding to Travel the World with their Kids Instead
Originally planning for the wedding of their dreams, Rashad and Keontha Dawkins decided on a new plan. Instead of using their $20k expenses on a one day event, they decided to travel the world with their children over the course of weeks.
Weddings are a glamorous time for couples to display their union in front of family and friends. As joyous as this occasion can be, no one talks about how expensive the ceremony can be.
Instead of spending money on a venue, a dress, decorations and a cake, the Dawkins' decided to use that money for the entire family. They took their three kids on a worldwide, once in a lifetime experience to London, Paris, Barcelona and Morocco.
Keontha told Because of Them: "We decided that having 100 people come watch us wasn't important. Our three kids were the only approval we needed and who mattered, so a trip it was."
Although the trip was a family affair, Rashad andKeontha still made time for their nuptials. They got married in Morocco in a small ceremony with their children by their side, and considered Paris their honeymoon.