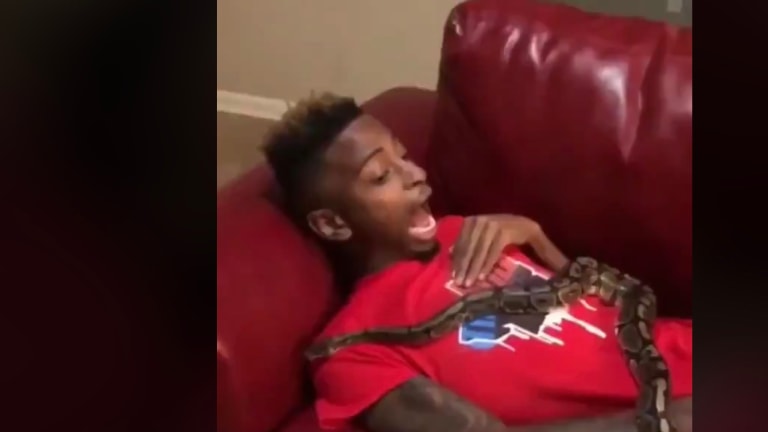 #BestofThrowbackBlackTwitter Brought the Laughs
#BestofThrowbackBlackTwitter trended throughout the day on Friday bringing a mix of laughs and nostalgia. It seemed like everyone participated uploading their favorite gifs, video clips and celebrity clapbacks.
The trending hashtag started as a thread from @KingTrillaX last year. The hashtag resurfaced bringing with it new videos from different people.
Here are some of our favorites:
What are some of your favorite Black Twitter moments?