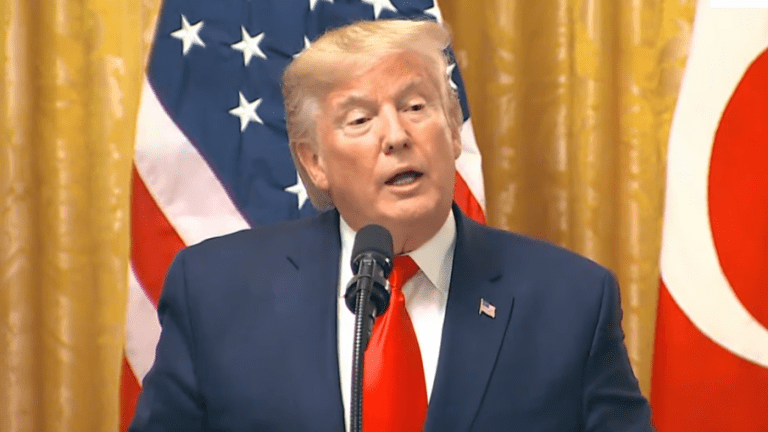 White House won't participate in House Judiciary Committee impeachment hearing
The White House has announced that it will not be participating in the House Judiciary Committee's upcoming impeachment inquiry hearing on Wednesday.
White House counsel Pat Cipollone revealed the news in a five-page letter following an ultimatum from Committee chairman Jerry Nadler that it had until Dec. 1 to decide if it would participate.
Cipollone accused Nadler of intentionally scheduling the hearing to conflict with President Trump's trip to the NATO summit in London.
"We cannot fairly be expected to participate in a hearing while the witnesses are yet to be named and while it remains unclear whether the Judiciary Committee will afford the President a fair process through additional hearings. More importantly, an invitation to an academic discussion with law professors does not begin to provide the President with a semblance of a fair process. Accordingly, under the current circumstances, we do not intend to participate in your Wednesday hearing."
The letter adds:
"We understand from rumors and press reports (though not from any notice provided in your letter or in the official notice of the hearing) that the hearing will consist of an academic discussion by law professors. We understand this to mean that your initial hearing will include no fact witnesses at all," the letter said.
Cipollone said they would respond separately to the Friday deadline about their participation in future hearings, per CNN.
The judiciary panel will hold multiple public hearings and then consider articles of impeachment, which it would approve to set up a possible House floor vote before Christmas.