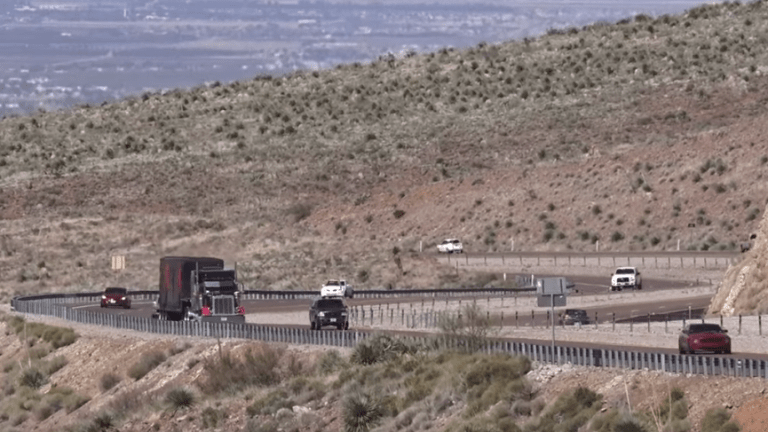 White House to Limit Entry to Asylum Seekers
The Trump administration will be rejecting asylum appeals from those who illegally cross the southern border.
Once a presidential proclamation is issued, which is thought to be later on today, the new rules come into effect. The new federal law, which is issued by the both the Department of Homeland Security and the Justice Department, will limit eligibility for asylum seekers coming from Mexico.
According to CNN, the interim rule, which is to be published in the Federal Register on Friday, states that "if applied to a proclamation suspending the entry of aliens who cross the southern border unlawfully, would bar such aliens from eligibility for asylum and thereby channel inadmissible aliens to ports of entry, where they would be processed in a controlled, orderly and lawful manner. [...] "aliens who enter prior to the effective date of an applicable proclamation will not be subject to the asylum eligibility bar unless they depart and reenter while the proclamation remains in effect."
A Justice Department official said the rule was signed off by Attorney General Jeff Sessions before he tendered his resignation this week.
The American Civil Liberties Union called the rule "illegal."
"US law specifically allows individuals to apply for asylum whether or not they are at a port of entry. It is illegal to circumvent that by agency or presidential decree," said director of the ACLU's Immigrants' Rights Project, Omar Jadwat.
Human Rights First's Eleanor Acer called the new federal law "the latest shameful tactic in a years-long campaign to vilify and punish those who seek protection in this country."
"President Trump's scheme violates refugee treaties, and is a convoluted attempt to rewrite the laws enacted by Congress to protect those seeking asylum. This country is more than capable of safely processing asylum seekers to determine who among them have protection claims. Border officers already have extensive tools and resources that allow them to identify any individuals seeking entry who present a danger." 
Nationalist president Trump made it very clear during his press conference earlier this week that he would not be softening his stance when it comes to the subject of immigration, even referring to the caravan of immigrants from the southern border an "invasion."