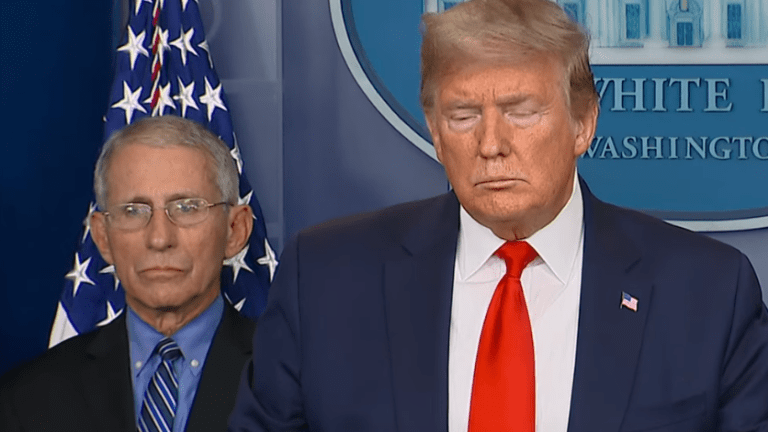 White House tells anyone who has left NYC to self-quarantine
Members of the White House COVID-19 taskforce have urged those leaving New York City to self-isolate and monitor themselves carefully for 14-days in order to stop the spread of COVID-19.
"For anyone in the New York metropolitan area who has traveled, our task force is encouraging you to monitor your temperature, be sensitive to symptoms. And we are asking anyone who has traveled out of the New York City metropolitan area to anywhere else in the country to self isolate for 14 days," chair of the COVID-19, Vice President Mike Pence said. 
Taskforce member Dr. Anthony Fauci and the director of the National Institute of Allergy and Infectious Diseases reiterated the message.
"It's a very serious situation, and they have suffered terribly through no fault of their own, but what we are seeing now is that understandably people want to get out of New York," Fauci said at Tuesday's briefing. "They're going to Florida. They're going to Long Island. They're going to different places."
Meanwhile, former president Joe Biden responded to Trump's remarks on Tuesday afternoon that he wants Americans back to work by Easter Sunday.
Biden told CNN, "What a piece of work," urging him to "let the scientists speak."
"He should stop talking and start listening to the medical experts," Biden said. "You talk about having an economic crisis, you want an economic crisis, watch this spike. Watch the number of dead go up."