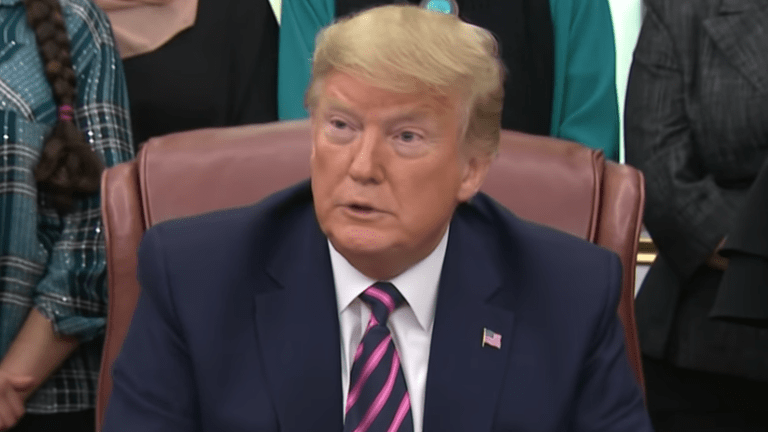 White House reportedly seeking to block publication of Bolton's book
The White House has sent a letter to former national security adviser John Bolton in a bid to prevent his unpublished memoir from ever hitting the shelves.
In a letter obtained by The Hill, a National Security Council official said that after reviewing the manuscript, that it contained "significant amounts of classified information."
"Under federal law and the nondisclosure agreements your client signed as a condition for gaining access to classified information, the manuscript may not be published or otherwise disclosed without the deletion of this classified information," Ellen J. Knight, senior director for records, access, and information security management, wrote to Bolton's attorney.
"We will do our best to work with you to ensure your client's ability to tell his story in a manner that protects U.S. national security," she wrote.
Bolton's attorney, Charles Cooper, released a letter he sent to Knight, seeking to expedite the review process in light of the prospect Bolton would be called to testify in the Senate impeachment trial and would be asked about some of the same material in the manuscript. 
"We do not believe that any of that information could reasonably considered classified, but given that Ambassador Bolton could be called to testify as early as next week, it is imperative that we have the results of your review of that chapter as soon as possible," Cooper wrote.
Trump has denied all of the allegations reportedly made by Bolton.
"I NEVER told John Bolton that the aid to Ukraine was tied to investigations into Democrats, including the Bidens," Trump tweeted. "In fact, he never complained about this at the time of his very public termination. If John Bolton said this, it was only to sell a book."