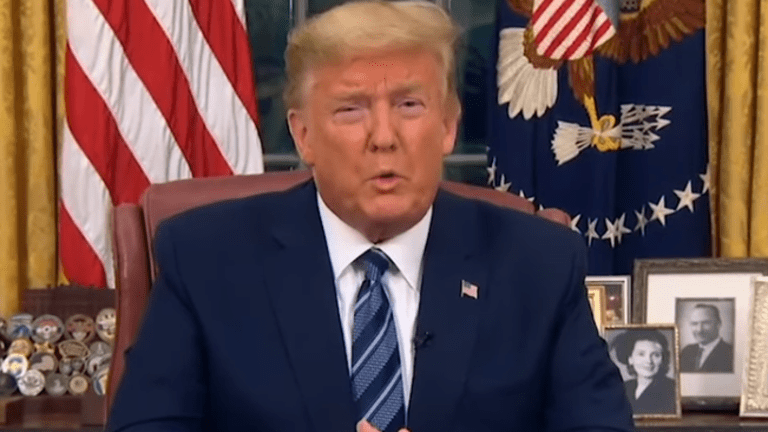 White House announced Trump has tested negative for coronavirus
After finally being tested, the White House released a statement claiming that President Donald Trump has tested negative for coronavirus.
Trump was potentially exposed during a dinner with Brazilian President Jair Bolsonaro at Mar-a-Lago. Though Bolsonaro denied that he had contracted the virus, his communications chief Fabio Wajngarten and Brazil's charge d'affairs Nestor Forster both tested positive. They were also both in attendance at the dinner.
"Last night after an in-depth discussion with the President regarding COVID-19 testing, he elected to proceed," Trump's doctor, Sean Conley, wrote in the memo. "This evening I received confirmation that the test is negative. One week after having dinner with the Brazilian delegation in Mar-a-Lago, the President remains symptom-free. I have been in daily contact with the CDC and White House Coronavirus Task Force, and we are encouraging the implementation of all their best practices for exposure reduction and transmission mitigation."
Trump was criticized last week after he claimed that the country had the virus under control.
"It's a very contagious virus. It's incredible. But it's something we have tremendous control of," he said during a White House briefing.
Dr. Anthony Fauci, director of the National Institute of Allergy and Infectious Diseases, walked back on Trump's claims after he left the briefing room.
"The worst is yet ahead for us. It is how we respond to that challenge that is going to determine what the ultimate end point is going to be. We have a very, very critical point now," he said, urging the nation to take it seriously.