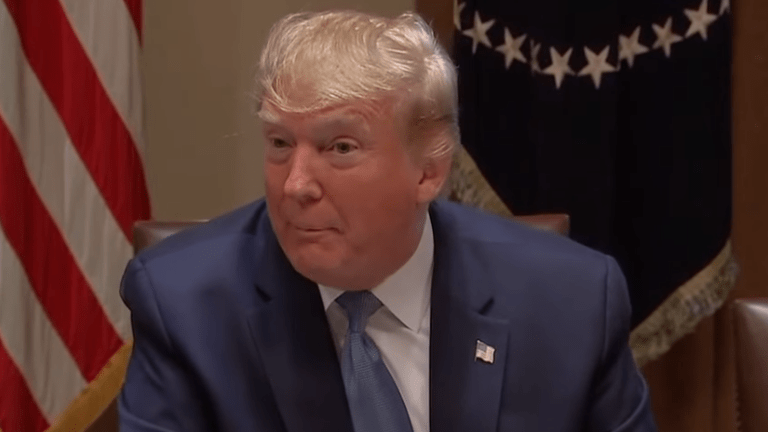 Watchdog report highlights FBI's mishandling of Russia probe
A Justice Department review of the origins of the federal investigation into potential collusion between the Trump campaign and Russia has highlighted a slew of missteps in the FBI's handling of the investigation and no direct evidence of Trump's collusion.
General Michael Horowitz in the reports that the FBI used a confidential source to approach an unidentified high-level Trump campaign official in September 2016 who was never the subject of any investigation. Nothing fruitful came of the lead.
"We are deeply concerned that so many basic and fundamental errors were made by three separate, hand-picked investigative teams; on one of the most sensitive FBI investigations; after the matter had been briefed to the highest levels within the FBI; even though the information sought through the use of FISA authority related so closely to an ongoing presidential campaign; and even though those involved with the investigation knew that their actions were likely to be subjected to close scrutiny," Horowitz wrote of Trump's campaign adviser Carter Page.
President Trump was quick to slam the FBI following the report's release.
"It's a disgrace what's happened with the things that were done to our country... it's incredible, far worse than what I ever thought possible," Trump said during a White House meeting. "They fabricated evidence and they lied to the courts. This was an attempted overthrow and a lot of people were in on it, and they got caught."
In separate news, impeachment proceedings continue to roll on as the House seeks to remove Trump from office.