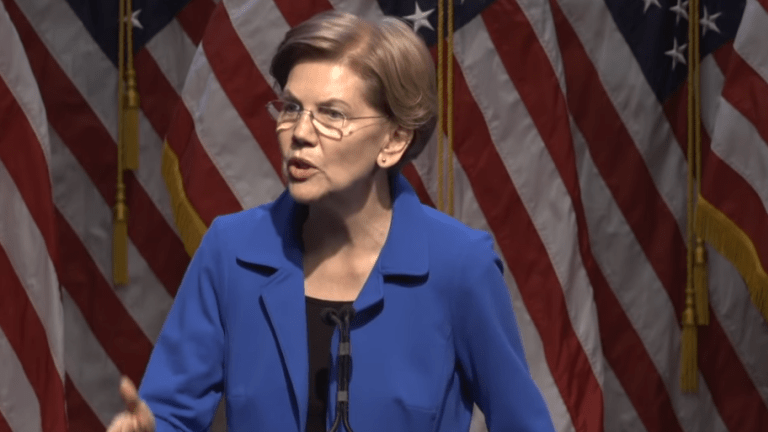 Warren vows least half of her Cabinet will be 'women and nonbinary people' if elected president
Sen. Elizabeth Warren has vowed that if she is elected president in November, she will fill out at least half of her Cabinet with "women and nonbinary people."
Warren posted in a lengthy post on Medium that she will build "a Cabinet and senior leadership team that reflects the full diversity of America, including having at least 50 [percent] of Cabinet positions filled by women and nonbinary people."
Warren's comes as part of her pledge to "rebuild the government swiftly, and make fundamental changes" after President Trump leaves office.
"Donald Trump will leave behind a government that has been infected by corruption and incompetence, and his vindictive actions as president suggest that he is likely to do everything he can to undermine the next president," Warren wrote.
She added: "We cannot assume that everything will be fine once Donald Trump leaves office."
Warren is currently in third place among the Democratic primary nominees behind former Vice President Joe Biden and Sen. Bernie Sanders.
Last month, she secured an endorsement from former presidential candidate Kamala Harris.
Reps. Linda Tanner of Georges Mills and Richard Ames of Jaffrey, along with activist Steven Warner of Epsom, have also thrown their support behind Warren, citing her policies on child care, education, and student debt, and income disparity as reasons.
"Elizabeth knows how important it is that we invest in the next generation, so much so that her signature policy, her 2-cents wealth tax, directly supports investments in child care, early childhood education, our public schools and canceling student loan debt," Tanner said. "It's time to invest in opportunity for all our kids, and Elizabeth has a clear plan to do just that."