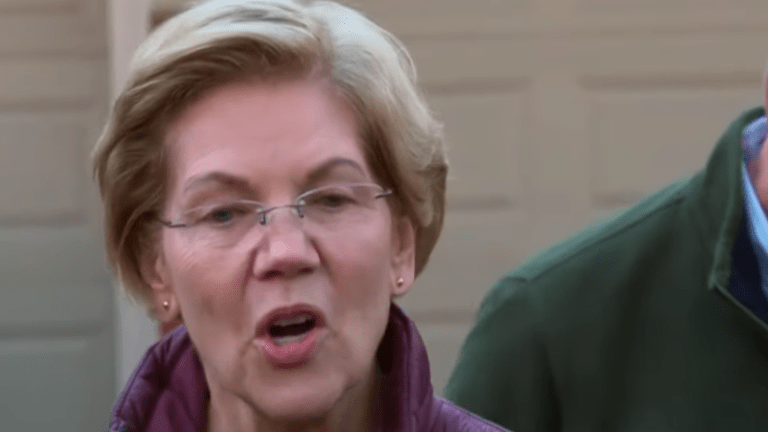 Warren drops out of presidential race, endorses no-one
Sen. Elizabeth Warren has dropped out of the presidential race, but unlike her predecessors, she has not endorsed any of the remaining presidential candidates.
"I want to start with the news," Warren said in a conference call with all of her staff per Politico. "I want all of you to hear it first, and I want you to hear it straight from me: today, I'm suspending our campaign for president."
Speaking to MSNBC's Rachel Maddow on Thursday night, Warren says she's hopeful that there will be a woman in the White House one day.
"If Hillary Clinton can't win when she gets the nomination, and then you can't get the nomination, and neither can Kamala Harris and neither can Amy Klobuchar, and neither can Kirsten Gillibrand, I mean, I think part of what's going on today, is women are the country are like, 'OK, honestly, if it's not one going to be any of them, let's get real.' Is it just that it can't be woman ever?" Maddow asked. "Are we just going to run, you know, white men in their late seventies against each other, both parties, and that's all we can agree to do?"
"We'll know we can have a woman in the White House when we finally elect a woman to the White House!" Warren responded adding that, "We can't lose hope over this. We can't lose hope because the only way we make change is we get back up tomorrow we get back in the fight," Warren said of her ending her candidacy.