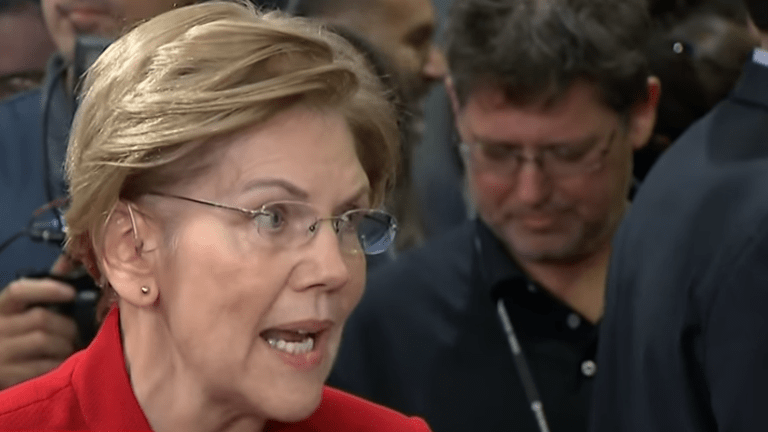 Warren campaign denies Ed Buck endorsement reports
Sen. Elizabeth Warren's presidential campaign has denied recent claims of an alleged endorsement of a longtime Democratic donor Ed Buck.
Buck is accused of fatally drugging two gay Black men in his west coast home. It is said that he has drugged as many as 10 victims, but they did not die.
In a new list circulating online, Buck was listed as the 39th entry in the list of 231 Obama alumni who endorsed Warren's campaign for the White House. 
The signature-gathering operation was organized by Obama alumni Jon Carson, a national field director for Obama's 2008 campaign who later joined the administration, and Sara El-Amine, the former national director of Obama's 2012 re-election campaign. 
Many of the signatories on the list, released on Wednesday, are current high-level staffers on Warren's campaign, including chief strategist Joe Rospars, senior adviser Emily Parcell, and national political director Rebecca Pearcey.
Buck was arrested in September in connection with the overdose of a man in his West Hollywood home, the site of two previous overdoses of gay black men since 2017. Both of those incidents were fatal, and, prosecutors allege, part of a "malevolent" pattern of serially targeting poor, housing-insecure gay black men and injecting them with dangerously high doses of crystal meth.
Max Berger, Warren's director for progressive partnerships, said that the addition to the list was a "hoax."
"This was compiled by volunteers from the Obama network," Berger said. "Someone added fake names to the list. The volunteers caught most of them. They obviously missed one."
"This was a mistake considering Ed Buck was not staff or an alum," a Warren campaign spokesperson said in a statement per The Daily Beast. "This was put together via Google Doc by some Obama alums, and they caught some non-staff that populated the list, but obviously they missed one. They are removing it."