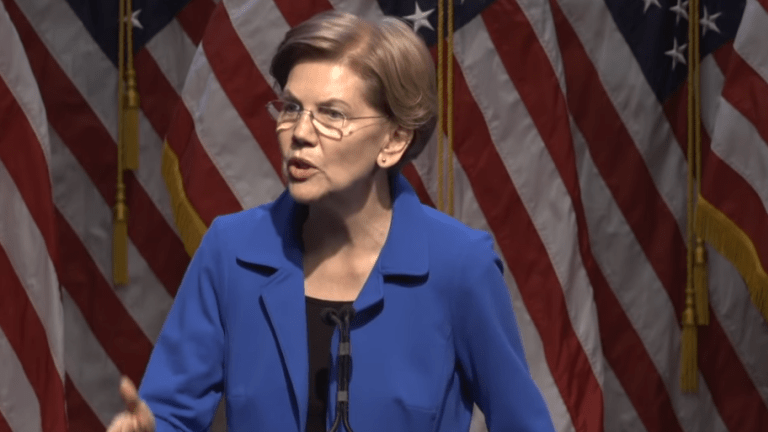 Warren accused Sanders of calling her a 'liar' on national TV
Sen. Elizabeth Warren accused Sen. Bernie Sanders of calling her a liar on national television, CNN reports.
During the heated exchange, which played out as the audience clapped for the debate participants, Sanders responded that it was Warren who called him a liar and said they should not talk about it right then.
"I think you called me a liar on national TV," Warren is heard saying by CNN's camera microphone.
"What?" Sanders responded.
"I think you called me a liar on national TV," she repeated.
"You know, let's not do it right now. If you want to have that discussion, we'll have that discussion," Sanders said.
Warren replied, "Anytime."
"You called me a liar," Sanders continued. "You told me -- all right, let's not do it now."
Things got tense between the pair following Warren's claims that in 2018, Sanders told her that a woman could never be president. Sanders refutes the allegations, which was then followed up by a clip online dated back to 1988, where he stated that a woman could absolutely be president.
During the recent primary debate, Sanders shot down Warren's claims.
"Well, as a matter of fact, I didn't say it," he said.
"I don't want to waste a whole lot of time on this, because this is what Donald Trump and maybe some of the media want," he said. "Anybody (who) knows me knows that it's incomprehensible that I would think that a woman cannot be president of the United States."
The tension between the two senators was evident on stage, as Sanders attempted to shake Warren's hand, but she appeared to ignore it.