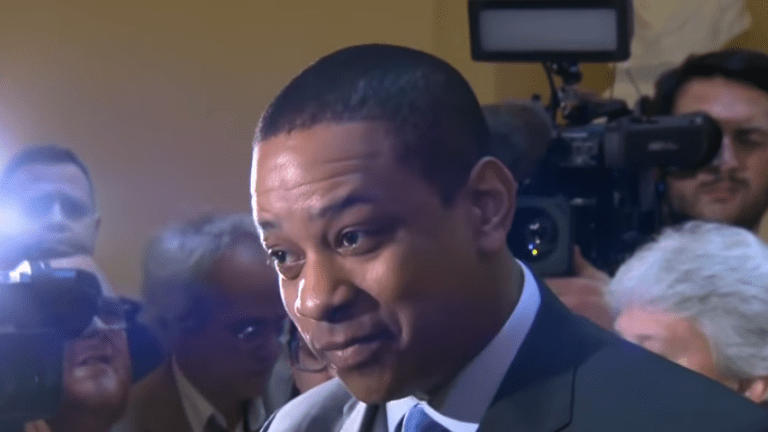 Virginia Lt. Governor Justin accuser claims she was also raped by Corey Maggette
A woman who accused the Virginia Lt. Governor, Justin Fairfax of rape, has also accused former NBA star Corey Maggette of the same crime.
Meredith Watson was the second woman to accuse Fairfax of rape. She claimed that they were undergraduates at Duke University when the attack occurred. Fairfax has denied the allegations and is ignoring calls for his resignation.
She also alleges that Maggette raped her in 1999, during her sophomore year.
According to Daily News, Watson's lawyer, Nancy Erika Smith, reported the crime to and Duke administrators about the rape but the college did not take any action. 
Watson claims that an unnamed dean at the university "discouraged her from pursuing the claim further." She also disclosed the rape to close friends at the time.
Watson's friends also spoke to the New York Times and confirmed that she had, in fact, told them about the rapes.
"Meredith told me she had been raped twice at Duke," R. Stanton Jones, a lawyer who grew up with Watson, told the New York Times. 
"And she told me that one of the men who raped her was the Duke basketball player Corey Maggette. That was a name I knew because I'm a basketball fan."
Watson's spokesperson reportedly showed The Times Facebook messages of a conversation between Watson and a friend in which they discussed the Fairfax assault back in 2000. 
Maggette currently works for Fox Sports.
A spokesperson for Fox Sports told the New York Times that the allegation was being investigated and treated seriously. Duke University is also investigating Watson's claims.