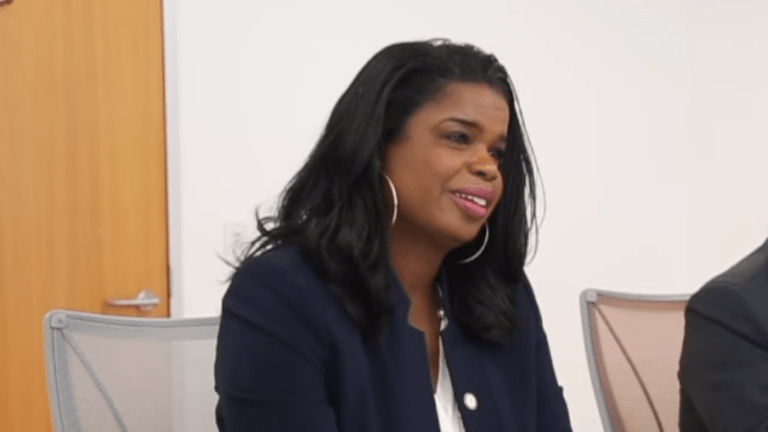 Two of Kim Foxx's top officials resign
Cook County State's Attorney Kim Foxx is facing yet more backlash after her chief ethics officer and a special prosecutor resign following the Jussie Smollett controversy.
Special prosecutor Mark Rotert and chief ethics officer April Perry, are not related to the Smollett case but have chosen to walk away from the embattled depart.
According to CNN, Perry revealed that she is leaving to work in the private sector. 
"While I feel lucky to have been able to spend the last 15 years of my career in public service, I am looking forward to my next endeavor in the private sector where I have the opportunity to continue to work toward increasing the safety of our community," Perry wrote in an Apr. 15 letter obtained by Fox News via a Freedom of Information Act (FOIA) request.
Foxx called her a "valuable resource" and vowed that the office operated with integrity and professionalism.
She also released a statement regarding Rotert:
"I am profoundly grateful for Mark's work to make the Cook County Conviction Integrity Unit a national model. Under his tenure, we have vacated the convictions of over 70 wrongfully convicted men and women," Foxx said.
Foxx has been under scrutiny after 16 counts against him were dropped by her office, sparking outrage from the city's mayor and the police chief.
Foxx had recused herself from the case but in a sle of emails and textx released from her office earlier this week, she was seen texting her staff, claiming that Smollett had been overcharged and compared his 16 indictments to that of alleged child abuser R. Kelly who was only indicted on 10 charges.