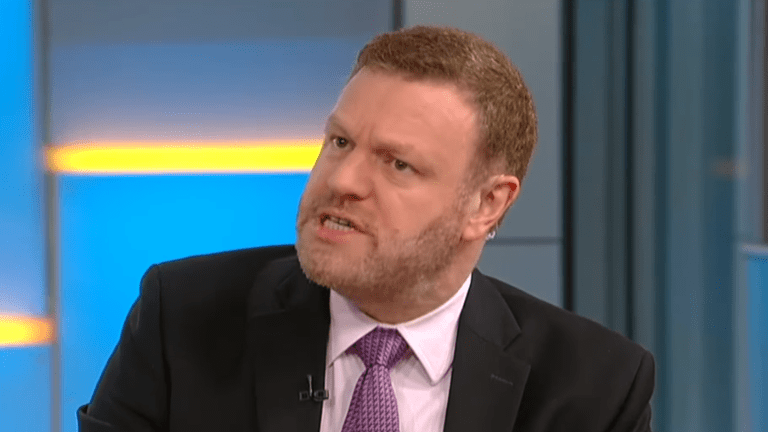 Tucker Carlson guest says African Americans "Need to move on" from slavery
A guest on Tucker Carlson's show on Fox News show is facing backlash after stating that African Americans "need to move on from slavery."
The guest, Mark Steyn made the comments in response to 2020 Democratic hopefuls including Sen. Elizabeth Warren, Sen. Kamala Harris and former Housing and Urban Development Secretary Julián Castro ― who are pushing for reparations for Black Americans affected by slavery.
"Slavery was abolished a century and a half ago, nobody alive today has a grandparent who was a slave, and in that sense, I think you reach a point where, you know, you need to move on... The reparations thing, eventually, as the decades go by, becomes ridiculous," he says in the clip.
Despite its progress, America has been slow to action not only when it comes to compensating the Black community for its brutal treatment of them, but even for just acknowledging the devasting white America has inflicted upon people of color.
"The point here is this is nothing real," he continued. "This is nothing real to the lived experience of people of all kinds of identities today, and certainly not to Kamala Harris."
He also claimed that if African Americans were owed reparations, then so were Canadian:
"If [America] had not had the revolution, the whole continent would now be Canada," he said smugly.
"And if you were going to try and steal our land from us … you could at least have divided the continent east-west so that us Canadians weren't holed up in the cold bit."