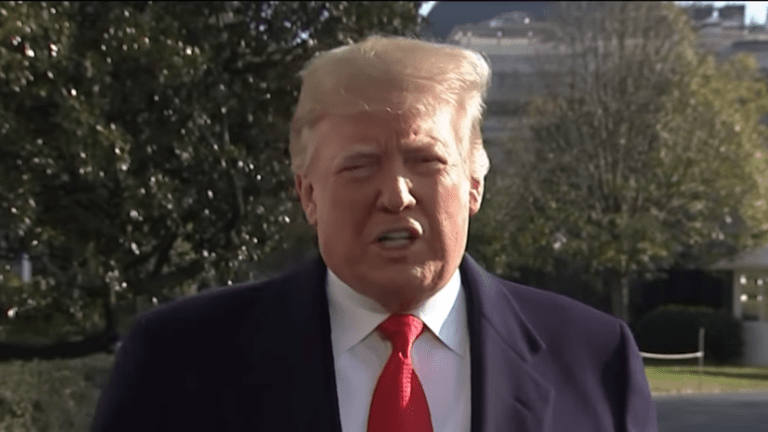 Trump weighs in on Alabama's Abortion Law
President Trump has weighed on on Alabama's controversial anti-abortion bill, and it appears that he doesn't quite agree with the new law.
"As most people know, and for those who would like to know, I am strongly Pro-Life, with the three exceptions - Rape, Incest and protecting the Life of the mother - the same position taken by Ronald Reagan. We have come very far in the last two years with 105 wonderful new ...Federal Judges (many more to come), two great new Supreme Court Justices, the Mexico City Policy, and a whole new & positive attitude about the Right to Life. The Radical Left, with late term abortion (and worse), is imploding on this issue," he tweeted.
"We must stick together and Win for Life in 2020. If we are foolish and do not stay UNITED as one, all of our hard fought gains for Life can, and will, rapidly disappear!" he added.
Alabama Gov. Kay Ivey (R)signed a bill into law last week to outlaw abortion except for when there are threats to the mother's life. The legislation does not have exceptions for cases of rape and incest.
This is one bill that the GOP is not united on.
Sen. Mitt Romney (R-UT) said that he does not support the recently passed bill.
"I don't support the Alabama law," he said on CNN"s 'State of the Union.' "I believe that there ought to be exceptions...for rape and incest and where the life of the mother is at risk."