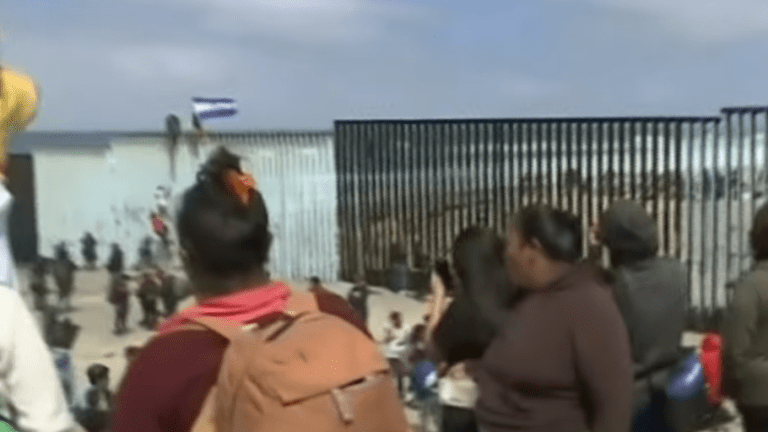 Trump wants asylum seekers to pay application processing fee
President Donald Trump has proposed new rules for asylum-seekers that would make it more difficult for them to seek refuge in the states, including charging them a processing fee for their applications.
"The majority of people coming to the United States seeking asylum are coming with little more than the shirts on their back," Victoria Neilson, a former official at US Citizenship and Immigration Services, the government agency that accepts asylum applications, told Reuters.
In a presidential memorandum signed Monday, Trump gave the departments of Justice and Homeland Security just 90 days to implement the changes. He has described the southern border migrants seeking asylum "crisis," plagued by "rampant abuse." 
"This strategic exploitation of our nation's humanitarian programs undermines our nation's security and sovereignty," Trump wrote in the memorandum.
Asylum-seekers would be required to pay an application fee, and would also deny work permits for asylum-seekers who enter the country illegally. Government officials would also be forced to fast-track new asylum hearings to complete them within 180 days.
There is currently a backlog of more than 800,000 cases meaning that asylum claims can take years to be completed.
"Asylum seekers are fleeing persecution, and have left their families, communities, homes, jobs, and possessions behind in order to save their lives," read a statement from the Tahirih Justice Center per USA Today.
"Instituting a new fee for asylum applications and work permits will simply drive asylum seekers deeper into poverty and leave them more vulnerable to victimization and predation by unscrupulous representatives, traffickers, and abusers."