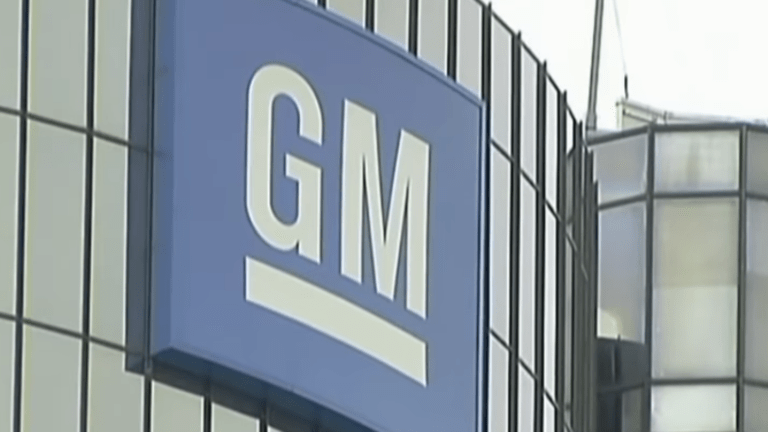 Trump Threatens to Cut all GM Motors Subsidiaries
General Motors stock is plummeting after president Trump hopped onto Twitter on Tuesday and threatened to cut all of the company's subsidiaries.
The news comes a day after the company announced that it would be cutting thousands of jobs in the United States.
"Very disappointed with General Motors and their CEO, Mary Barra, for closing plants in Ohio, Michigan and Maryland. Nothing being closed in Mexico & China. The U.S. saved General Motors, and this is the THANKS we get! " Trump tweeted. "We are now looking at cutting all @GM subsidies, including for electric cars."
According to CNN Business, GM (GM) stock declined as much as 3.8% on the comments but picked up slightly at 2.6%. 
GM plans to cut 14,000 jobs from five facilities across North America. The job losses are egg on the face for the president who promised to help auto workers. GM is gearing up for a future of driverless and electric vehicles. 
The federal government offers tax credits of up to $7,500 as an incentive for people who buy electric cars made by any automaker, but Trump is threatening to slash those.
White House economic adviser Larry Kudlow echoed Trump's sentiments after meeting with GM's CEO, Mary Barra, on Monday.
"It seems like GM would prefer to build its electric cars in China rather than the United States. We are going to be looking at certain subsidies regarding electric cars and others, whether they should apply or not," he said.
Surely making such threats from a personal Twitter account should not be legal. GM has cited Trump's tariff's on foreign steel one of the reasons for the cut.