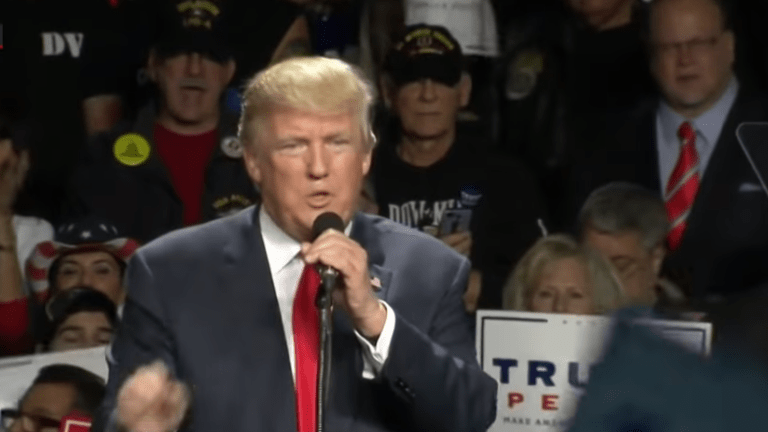 Trump Threatens a Government Shutdown over Border Wall Funding
President Trump is still gunning for his wall and has again threatened a government shutdown if he does not get his way. Trump feels he has waited long enough and is demanding $5 billion to build the physical wall.
Democratic leaders have stated that they would only be willing to approve $1.6 billion for the wall, but Trump refuses to budge.
"I don't do anything ... just for political gain," Trump said. "But I will tell you, politically speaking, that issue is a total winner. People look at the border, they look at the rush to the police, they look at the rock throwers and really hurting three people, three very brave Border Patrol folks — I think that it's a tremendous issue, but much more importantly, is really needed. So we have to have border security," Trump told Politico.
He also seems to be angling a DACA deal to get what he wants. although ultimately, DACA's fate will be decided by the Supreme Court, which the Justice Department recently 
"I have a big heart for DACA," he said. "I want to be able to keep them. But if the court rules properly, there will be no problem with DACA, and we'll get everything solved. If the court rules in favor of Obama having that right, it's going to be a disaster because we will get nothing, we will get nothing done."
Trump is not willing to let up on the Mexico border. Will the Democrats and cave and match his ask?