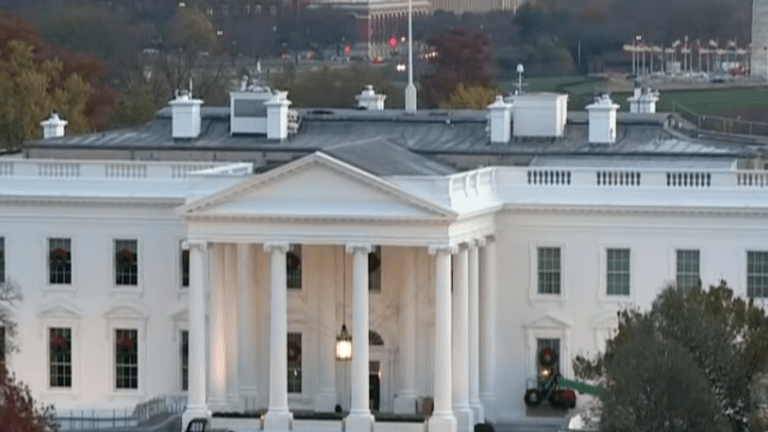 Trump Submits Written Answers to Robert Mueller over Russia Meddling
President Donald Trump has submitted his written answers to the special counsel over alleged Russia collusion during the 2016 presidential election.
Trump has many times during his term, denied any collusion with Russia and has frequently referred to the Mueller investigation as a "witch hunt."
Trump's lawyer, Rudy Giuliani, said some of the questions posed by special counsel Robert Mueller had gone "beyond the scope of a legitimate inquiry".
Trump submitted his written responses to the special counsel's office on Tuesday, but Giuliani stressed that the process isn't over and the President's legal team is willing to answer follow up questions from Mueller's team.
"We'll consider them and answer them if necessary, relevant and legal... If it was something that would be helpful, relevant — not a law school exam," said Giuliani.
He also revealed that the special counsel had informed them that they would respond to Trump's answers within a week to 10 days.
According to CNN, one of the delays in returning the response was speculation among Trump's legal team that Mueller would release indictments before Thanksgiving. A source close to the president told them that they wanted to wait and see what Mueller would do before submitting the answers. With a new move from Mueller, they turned the answers in.
The president's son, Donald Trump Jr, met a Russian lawyer during the campaign. The lawyer had claimed to have "dirt" on Mrs Clinton. Former adviser George Papadopoulos has admitted lying to the FBI about meetings. Campaign chairman Paul Manafort, advisers Rick Gates and George Papadopoulos, as well as former national security adviser Michael Flynn - have been charged so far.