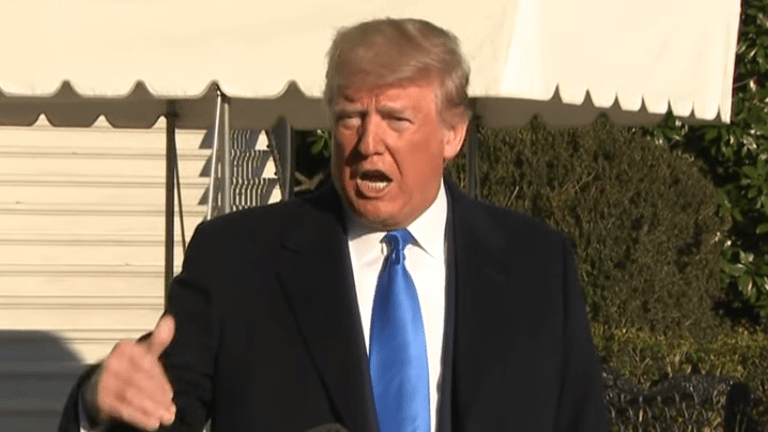 Trump slams 'unfair' impeachment trial delay
President Trump has slammed the recent decision made by House Speaker Nancy Pelosi to delay sending articles of impeachment to the Senate.
"Pelosi gives us the most unfair trial in the history of the U.S. Congress, and now she is crying for fairness in the Senate, and breaking all rules while doing so," Trump he tweeted. "She lost Congress once, she will do it again!" 
The Democratic-controlled House to impeach Trump for abuse of power in his dealings with Ukraine and for obstructing the congressional inquiry. The House voted 230-197 to charge Trump with abuse of power and 229-198 to charge him with obstruction of Congress. 
Pelosi revealed that she would withhold the articles of impeachment until rules governing the trial are established by the GOP-controlled Senate, which is largely expected to acquit Trump.
"The House cannot choose our impeachment managers until we know what sort of trial the Senate will conduct," Pelosi tweeted.
"President Trump blocked his own witnesses and documents from the House, and from the American people, on phony complaints about the House process," she added. "What is his excuse now?"
Trump has already claimed victory in the upcoming 2020 elections and says that Pelosi will be to blame for the Democrat's loss. 
"I have no doubt the American people will hold you and the Democrats fully responsible in the upcoming 2020 election. They will not soon forgive your perversion of justice and abuse of power," wrote in a letter to Pelosi last week on the eve of the House impeachment vote.