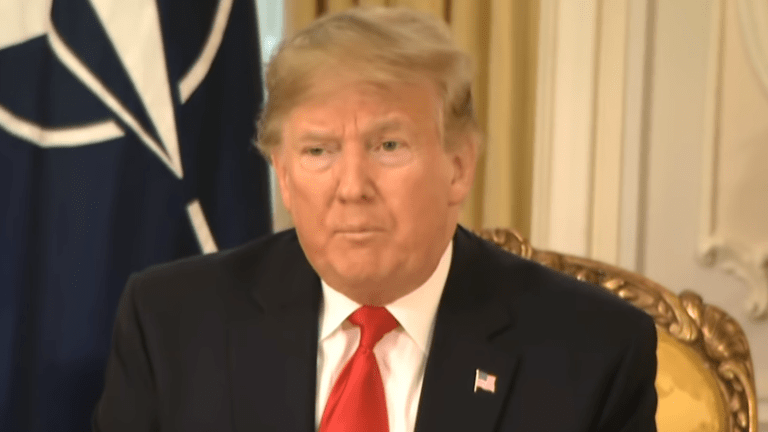 Trump slams the debate commission
President Donald Trump appeared to state that he is willing to participate in debates with his Democratic opponent during next year's general election campaign - but criticized the debate commission.
"I look very much forward to debating whoever the lucky person is who stumbles across the finish line in the little watched Do Nothing Democrat Debates," Trump tweeted. "My record is so good on the Economy and all else, including debating, that perhaps I would consider more than 3 debates."
He continued:
"3 years ago they were forced to publicly apologize for modulating my microphone in the first debate against Crooked Hillary. As President, the debates are up … to me, and there are many options, including doing them directly & avoiding the nasty politics of this very biased Commission," Trump tweeted Monday.
"I will make a decision at an appropriate time but in the meantime, the Commission on Presidential Debates is NOT authorized to speak for me (or R's)!" he concluded.
Former Vice President Joe Biden remains the current Democratic frontrunner. Sen. Elizabeth Warren is also one of the candidates to beat. There is speculation that despite coming into the race very late, billionaire businessman Michael Bloomberg could take the lead in the coming weeks.
"Defeating Donald Trump — and rebuilding America — is the most urgent and important fight of our lives. And I'm going all in," the former Republican said in his announcement video. "I offer myself as a doer and a problem solver — not a talker. And someone who is ready to take on the tough fights — and win."