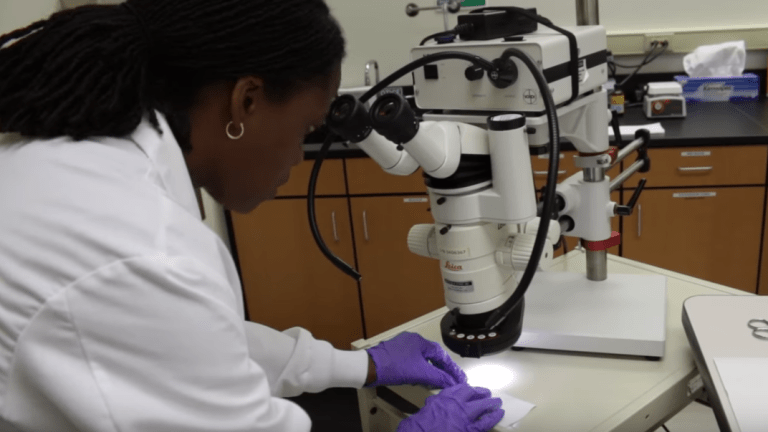 Trump signs bill to help eliminate rape kit testing backlog
President Donald Trump has signed into law legislation that will provide states with additional funding to help eliminate backlogs in rape kit testing.
The measure will help deal clear the more than 100,000 rape kits across the country that remain untested.
The Debbie Smith Reauthorization Act of 2019, named after a victim of rape in 1989, where the evidence wasn't tested until 1994, also funds DNA training and education programs, as well as the Sexual Assault Forensic Exam Grant Program, per ABC News.
"We know that DNA is much more likely than fingerprints to result in the identification of a criminal," White House press secretary Stephanie Grisham said in a statement, "yet thousands of rape kits currently sit untested in labs and on police storage shelves across the Nation."
The bill has previously been passed with broad bipartisan support, but Republican opposition to the Violence Against Women Act held it up in recent years. 
In July of 2018, Sen. Kamala Harris announced that if she wins the White House, she'd push Congress to spend hundreds of millions of dollars to help state law enforcement agencies process tens of thousands of untested rape kits.
"The federal government can and should prioritize justice for survivors of sex abuse, assault, and rape," Harris said in a statement at the time. "As California's Attorney General, I committed resources and attention to clearing a backlog of 1,300 untested rape kits at state-run labs, and we got it done within my first year in office. We need the same focus at the national level to pursue justice and help hold predators accountable."
The senator has since dropped out of the race for president.