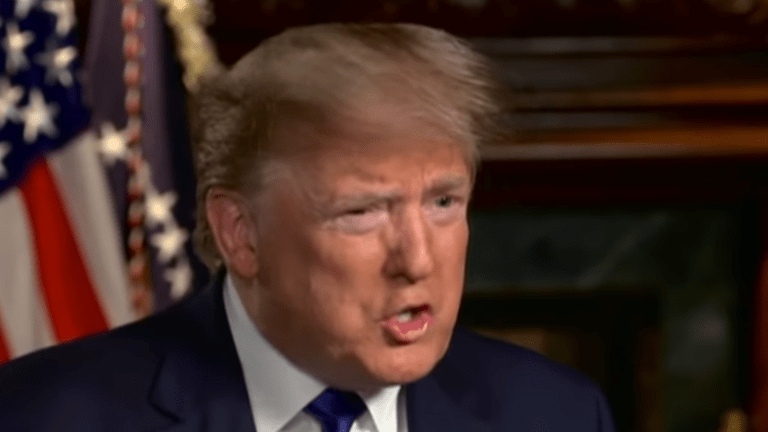 Trump says Democratic primary 'rigged' against Sanders
President Trump has doubled down on his theory that the Democratic primary is "rigged" against Sen. Bernie Sanders -- claiming that the reason that candidates recently dropped out to ensure that Sanders does not win the nomination.
"I think it's rigged against Bernie," Trump told reporters at the White House, but he added that Sanders could still "pull through" and win the nomination. "It was rigged against me," Trump claimed.
The president's remarks came hours after the news broke that Sen. Amy Klobuchar would drop out of the presidential race and that she and Buttigieg -- who dropped out on Sunday-- would both endorse former Vice President Joe Biden on the eve of Super Tuesday.
"What I want all of you to do is vote for Joe," Klobuchar said at a Biden rally in Dallas on Monday evening. "Vote for decency. Vote for dignity. Vote for a heart for our country. That is what he will bring to the White House."
Buttigieg echoed Klobuchar's sentiments:
"I'm looking for a leader. I'm looking for a president who will draw out what is best in each of us," said Buttigieg. "And I'm encouraging everybody who was part of my campaign to join me because we have found that leader in vice president, soon to be president, Joe Biden."
Texas Rep Beto O'Rourke has also endorsed Biden:
"We need somebody who can beat Donald Trump. The man in the White House today poses an existential threat to this country, to our democracy, to free and fair elections, and we need somebody who can beat him. And in Joe Biden, we have that man," said O'Rourke. "We have someone who is the antithesis of Donald Trump. Joe Biden is decent, he's kind, he's caring, he's empathetic."
.