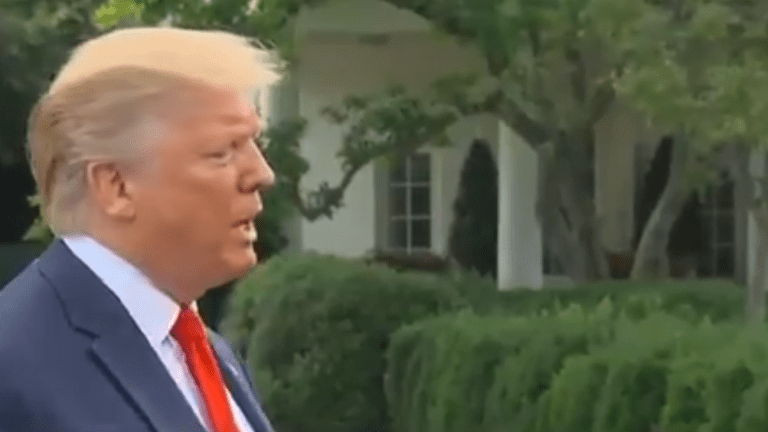 Trump Refuses To Apologize To 'Central Park Five'
President Donald Trump is standing by his comments about five men who were wrongly convicted for the brutal rape of a jogger in Central Park in 1989, saying they had "admitted their guilt."
Trump was asked about the now 'Exonerated Five' by a reporter on the White House lawn.
"Why do you bring this question up now? It's an interesting time to bring it up," he asked.
"You have people on both sides of that. They admitted their guilt. If you look at Linda Fairstein and if you look at some of the prosecutors, they think that the city should never have settled that case. So we'll leave it at that," he replied.
Raymond Santana, Kevin Richardson, Antron McCray, Yusef Salaam, and Korey Wise were aged between 14 and 16 when they were arrested for the brutal rape of a 28-year-old white jogger in Central Park. The young men served between five and 13 years behind bars. Their convictions were ultimately overturned in 2002 Matias Reyes confessed the rape. His confession was confirmed by DNA testing.
Trump threw himself into the center of the controversy when he spent $85,000 on a newspaper ad calling for the teenagers' executions. 
'When They See Us' director Ava Duvernay was far from shocked by Trump's response.
"It's expected," per the LA Times. "There's nothing he says or does in relation to this case or the lives of black people or people of color that has any weight to it. It's not our reality; there's no truth to it."