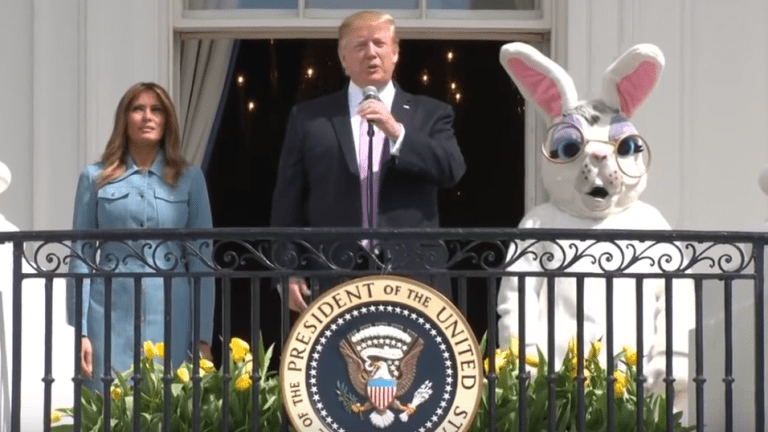 Trump rages against the mainstream media
President Trump has once again launched an attack on the mainstream media in a series of tweets on social media.
"In the "old days" if you were President and you had a good economy, you were basically immune from criticism. Remember, "It's the economy stupid." Today I have, as President, perhaps the greatest economy in history...and to the Mainstream Media, it means NOTHING. But it will!" he wrote.
In an unlikely move, Trump also attacked Fox News' 'Morning Joe.'
"Sorry to say but @foxandfriends is by far the best of the morning political shows on television. It rightfully has BY FAR the highest ratings, not even close. Morning Psycho (Joe), who helped get me elected in 2016 by having me on (free) all the time, has nosedived, too Angry..." he continued.
"...Dumb and Sick. A really bad show with low ratings - and will only get worse. CNN has been a proven and long term ratings and beyond disaster. In fact, it rewarded Chris Cuomo with a now unsuccessful prime time slot, despite his massive failure in the morning. Only on CNN!"
He then accused Twitter of playing politics:
Trump has come increasingly under scrutiny since the release of the redacted Mueller report. Now the Dems are pushing for complete transparency and want the report to be released in full.
In other news, Trump will make his first state visit to the United Kingdom in June, Buckingham Palace more than two years after an invitation was first extended. The visit will take place from Jun. 3 to Jun. 5.