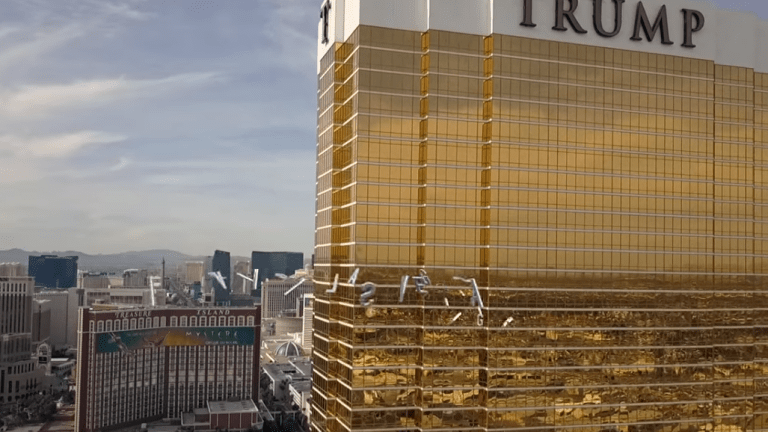 Trump Organization has been Subpoenaed for Business Records
Subpoenas have been served on the Trump Organization for their business records.
CNN reports that at least a dozen other entities have also been subpoenaed for their records, which will no doubt put pressure on the sitting president.
The office of District of Columbia Attorney General Karl Racine told CNN on Wednesday that it "can confirm that all of the Trump Organization entities have been served." Additionally, subpoenas are being served to the state of Maine, the attorney general's office said.
The lawsuit, launched by DC and Maryland claims Trump "is in violation of the Constitution's ban on emoluments, or payments, from foreign or domestic government entities to the President because of his continued interest in the Trump International Hotel."
It is also claimed that Trump hotel "got special tax concessions. The hotel won its lease on federally owned property before Trump's election."
A federal judge set in motion the schedule for DC and Maryland attorneys general to begin collecting evidence in the case. The plaintiffs will be also handing out subpoenas to a total of 18 entities that compete with the Trump Hotel.
Trump Organization is already preparing for battle as the House Democrats take control of Congress in January.