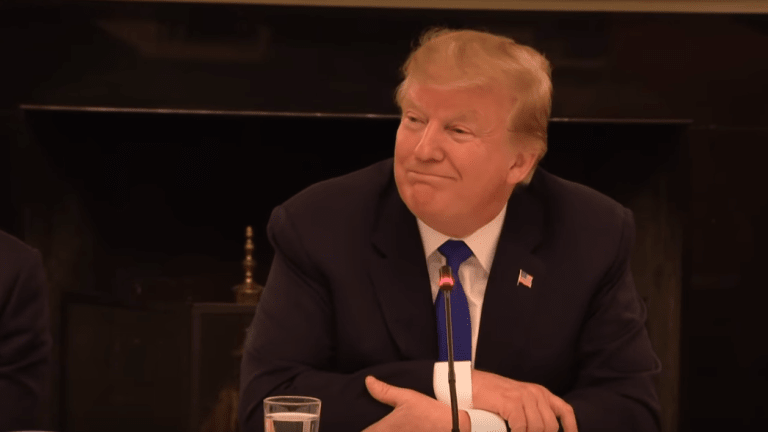 Trump once again labels the US media "The enemy of the people"
President Trump has continued his assault on the national media, calling them the "enemy of the people" once again.
"The Mainstream Media is under fire and being scorned all over the World as being corrupt and FAKE. For two years they pushed the Russian Collusion Delusion when they always knew there was No Collusion. They truly are the Enemy of the People and the Real Opposition Party!" he tweeted.
Conservatives are currently celebrating the conclusion of special counsel Robert Mueller's investigation into the Trump campaign and Russia over the weekend which did not result in any indictments for the Trump administration.
Rep. Mark Walker (R-N.C.) told Hill.TV's Krystal Ball and Buck Sexton on Rising':
"I know we're still two years from a presidential election, but we ran a congressional election under the guise of members having to defend the president -- that he was tied up, some even making the case that he was a foreign agent of Russia, much less having the collusion," Walker said.
"So you can't even go back and undo some of the atrocities that have happened even here in Washington, D.C., during this time period." 
Now that Trump will not face collusion charges, he appears to be turning his attentions to the on the US media. His tweets in the past have led to violent attacks on members of the media.
Dems are now pushing for the full Mueller report to be made public:
"The Mueller report needs to be made public, the underlying investigative materials should be handed over to Congress, and Barr must testify. That is what transparency looks like. A short letter from Trump's hand-picked Attorney General is not sufficient," Sen. Kamala Harris tweeted on Sunday.
Will they release the full report?