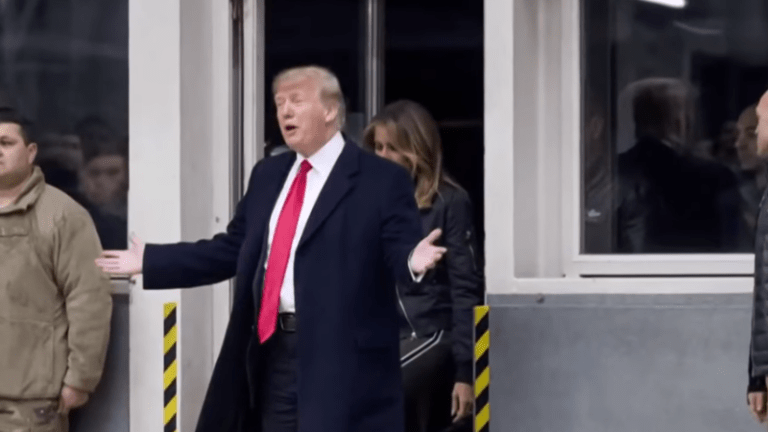 Trump: "Most of the people not getting paid are Democrats?"
President Trump has stated that most of the people going without wages during the government shutdown are Democrats.
Trump forced the government to go into shutdown over funding for a southern border wall. He hopped on Twitter and wrote the following:
"Have the Democrats finally realized that we desperately need Border Security and a Wall on the Southern Border. Need to stop Drugs, Human Trafficking, Gang Members & Criminals from coming into our Country... Do the Dems realize that most of the people not getting paid are Democrats?" he tweeted.
The Senate initially passed a bill without the border wall funding, but Trump, refused to sign unless he received his $5 billion wall.
During a trip to visit U.S. troops in Iraq, Trump showed no signs of backing down.
"Whatever it takes. We need a wall. We need safety for our country. Even from this standpoint. We have terrorists coming in through the southern border," he told reporters.
Trump has announced that he wants to visit the U.S.–Mexico border wall before he gives his State of the Union address next month.
"I can't tell you when the government is going to be open," he said. "I can tell you, it's not going to be open until we have a wall, a fence, whatever they'd like to call it. I'll call it whatever they want."