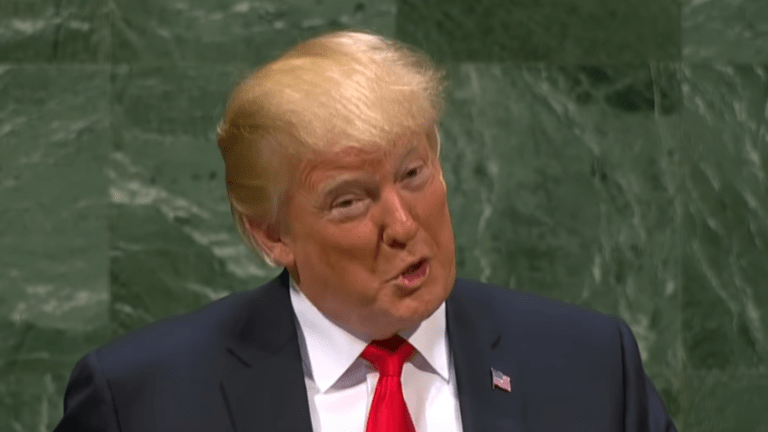 Trump mocks Jussie Smollett on Twitter: " What about MAGA?"
President Trump hopped on Twitter to mock Jussie Smollett's recent arrest for falsely reporting a hate crime.
Trump watched the live press conference in which the Chicago police department slammed the actor for "choreographing" a hate crime and paying two men $3,500 to "attack" him because he was unsatisfied with his salary.
".@JussieSmollett - what about MAGA and the tens of millions of people you insulted with your racist and dangerous comments!? #MAGA" the president tweeted.
And what's frustrating is that there is no comeback for his response. He is right. And with his false hate crime report, Smollett set many of us back and has possibly emboldened the MAGA movement.
"This stunt was orchestrated by Smollett because he was dissatisfied with his salary," Chicago Police Superintendent Eddie Johnson said at a news conference. "So he concocted a story about being attacked."
"Why would anyone, especially an African-American man, use the symbolism of a noose to make false accusations? How could someone look at the hatred and suffering associated with that symbol and see an opportunity to manipulate that symbol to further his own public profile?" Johnson told the press.
Smollett, Johnson said, "took advantage of the pain and anger of racism to promote his career."
20th Century Fox Television and Fox Entertainment released a statement on Smollett's arrest:
"We understand the seriousness of this matter and we respect the legal process. We are evaluating the situation and we are considering our options."