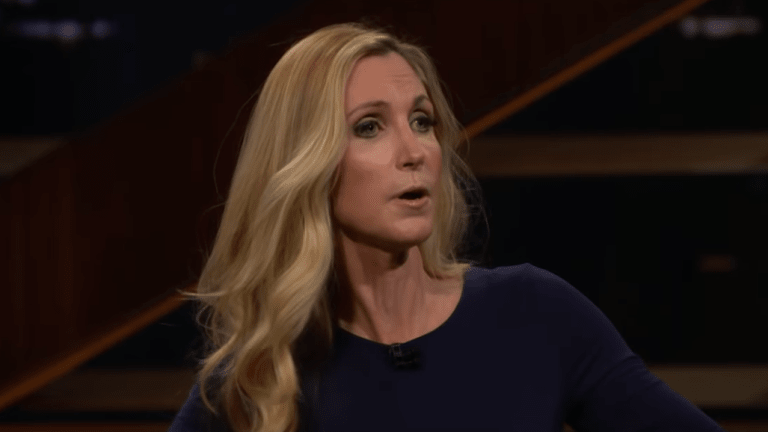 Trump Mocks Ann Coulter following 'wimp' tweet
President Trump has finally responded to Ann Coulter calling him a "wimp" on Twitter after he ended the government shutdown.
"I hear she's become very hostile," Trump told the Wall Street Journal in an interview published Sunday. 
"Maybe I didn't return her phone call or something."
Trump was criticized by the right and mocked by the left last Friday after he signed legislation to end the 35-day partial government shutdown. This is a temporary measure to last just three weeks while the Dems and the GOP continue to battle over his controversial southern border wall.
Coulter tweeted at the time:
"Good news for George Herbert Walker Bush: As of today, he is no longer the biggest wimp ever to serve as President of the United States." 
Speaking to Bill Maher on Friday night, Coulter called out the Republicans and the Democrats for wanting more immigrants to enter the country.
"The Koch brothers, they want it. Rupert Murdoch wants it… Why hasn't Trump been able to get it through for the first two years? Because the Republicans don't want it. It's all of mass immigration, it's our legal immigration, it's no E-Verify. The wall is a big part of that, and you're being played to have everyone keep acting like this is some racist thing."
Watch Coulter's full interview below.
Coulter reportedly said back in 2018 that she would refuse to support his reelection if he does not et a deal for the wall. Trump is reported to have unfollowed her on Twitter shortly after.