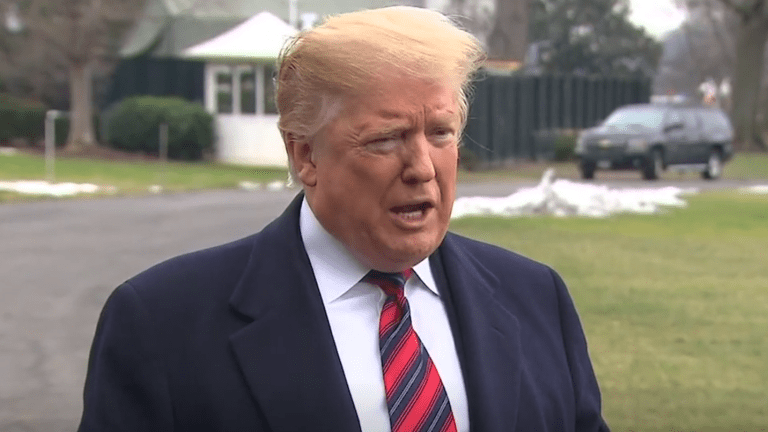 Trump may still declare National Emergency over wall
President Trump is still considering declaring a National Emergency if he does not receive funding for his border wall.
"President is on sound legal ground to declare a National Emergency. There have been 58 National Emergencies declared since the law was enacted in 1976, and 31 right now that are currently active, so this is hardly unprecedented," Trump tweeted Sunday.
We are just days away from the Feb. 15 deadline for both parties to agree on a deal on border security to prevent a second government shutdown.
Rep. Mark Meadows told CBS on 'Face The Nation':
"I do expect the president [to] take some kind of executive action. A national emergency is certainly part of that. There are a few other things in his toolbox that he could use. But I do expect him to do that if we don't reach a compromise. And, listen, we have about 24 hours to do that."
Acting White House Chief of Staff Mick Mulvaney told Fox News on Sunday:
"Our attitude at this point is we will take as much money as you can give us and then we will go find money someplace else legally in order to secure the southern barrier, but this is going to get built with or without Congress." 
On Monday morning, aired his frustration over claims that the Democrats want to limit the number of immigrants being detained.
"The Democrats do not want us to detain, or send back, criminal aliens! This is a brand new demand. Crazy!" Trump tweeted.
Back in December, Trump triggered a government shutdown with his demand for $5.7 billion for a wall along the U.S.-Mexico border. The shutdown made history as it lasted for 35 days (the longest in U.S. history.)