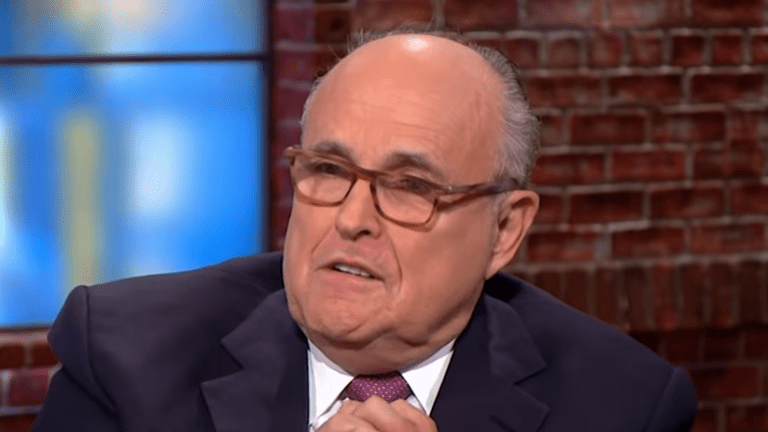 Trump Lawyer Giuliani Calls Mueller "Un-American"
Trump attorney, Rudy Giuliani blasted Robert Mueller as "Un-American" during a recent radio interview.
Giuliani appeared on New York's AM 970 on Sunday morning where he proceeded to launch into a full-on tirade against special counsel Mueller for his so-called treatment of former Trump campaign chairman, Paul Manafort.
"I think the special prosecutor has stepped over the line, now, with the way he's intimidating people in order to tell what he believes is his version of the truth," he ranted.
"They want him to give certain forms of evidence that would implicate the president in things that Mr. Manafort says are untrue... And at some point, after you do this four, five, six times, you've got to accept the fact that, well, Mr. Manafort maybe doesn't have the recollection they'd like, and they are pressuring him and creating the real risk that the man might commit perjury."
He also noted that Mueller was not an ethical prosecutor, before questioning his citizenship.
"An ethical prosecutor would stop this, and pursue some other line of inquiry with other people," he continued. "[...] Is Manafort, an American citizen?"
He then stressed that the investigation needed to come to an end. You can listen to Giuliani's entire interview below.