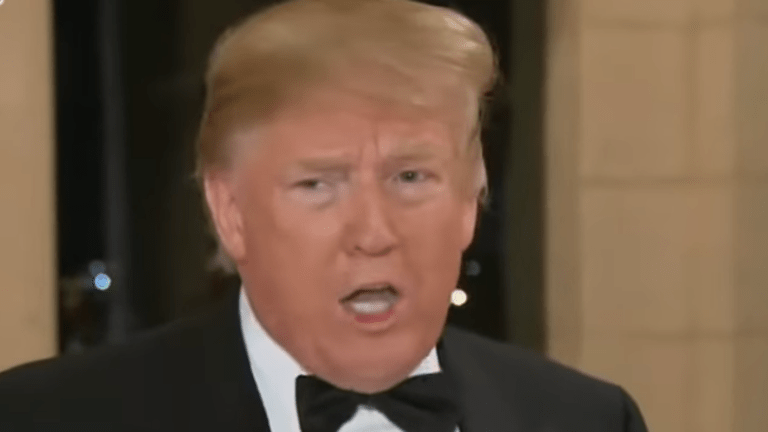 Trump: 'I'll sanction Iraq if US troops are forced to leave'
President Trump has stated that he intends to enforce sanctions against Iraq is U.S. troops are forced to leave the country following his shock drone strike against Iran.
"If they do ask us to leave, if we don't do it in a very friendly basis, we will charge them sanctions like they've never seen before ever. It'll make Iranian sanctions look somewhat tame," Trump told reporters on the Air Force One on Sunday, per The Hill.
"If there's any hostility, that they do anything we think is inappropriate, we are going to put sanctions on Iraq, very big sanctions on Iraq," Trump added.
On Sunday, the Iraqi parliament voted in favor of a resolution calling on the country's government to work toward ending U.S. troop presence.
Trump says that he does not intend to walk away as the country is too invested.
"We have a very extraordinarily expensive airbase that's there. It cost billions of dollars to build. Long before my time," Trump said. "We're not leaving unless they pay us back for it."
After Iran vowed to seek retribution, Trump hopped on Twitter and threatened a violent attack against the countries "52 cultural sites."
"They're allowed to kill our people," Trump told reporters Sunday in response to the backlash he faced over his threats. "They're allowed to torture and maim our people. They're allowed to use roadside bombs and blow up our people. And we're not allowed to touch their cultural site? It doesn't work that way," Trump said.