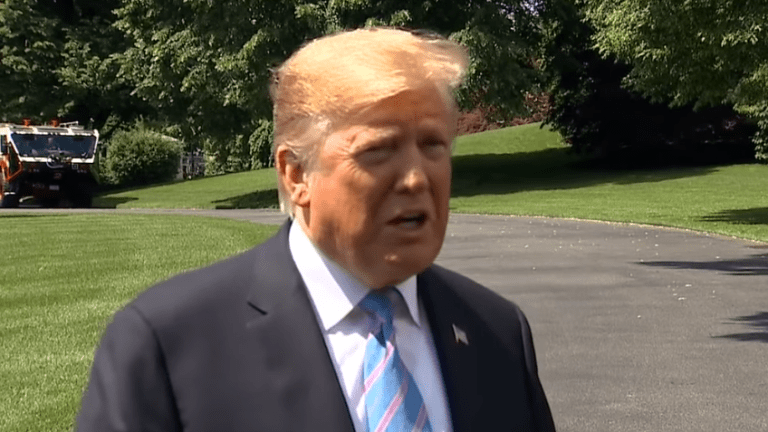 Trump gives AG Barr authority to declassify documents related to 2016 campaign
President Trump has ordered U.S. intelligence officials to cooperate with Attorney General William Barr's investigation into "surveillance activities" aimed at his 2016 election campaign.
Trump added that Barr is to be given "full and complete authority" to declassify information related to the investigation.
"Today's action will help ensure that all Americans learn the truth about the events that occurred, and the actions that were taken, during the last Presidential election and will restore confidence in our public institutions," Press Secretary Sarah Huckabee Sanders said in a statement released on Thursday.
Jeremy Bash, a chief of staff at the C.I.A. under President Barack Obama, said called the move "a very significant delegation of power to an attorney general who has shown he's willing to do Donald Trump's political bidding."
"It's dangerous," he continued, "because the power to declassify is also the power to selectively declassify, and selective declassification is one of the ways the Trump White House can spin a narrative about the origins of the Russia investigation to their point of view."
Bash added, "It sends a signal that their identity may be exposed for purely political purposes. If I were in charge of intelligence operations, I would be worried about sources clamming up tonight."
But the process will unlikely mean that all documents will be made available to the public, or even to Congress. The declassification process will be selective, and provide Trump with enough spin to win over his core supporters and secure a 2020 win.
If the information is declassified - it should not be hidden from government officials from either party.