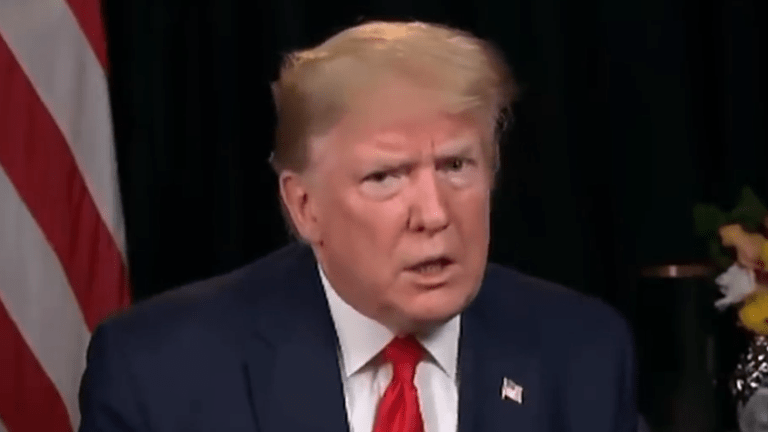 Trump expected to formally announce travel new travel ban expansion
President Donald Trump's administration is expected to formally announce their plans to extend Trump's current travel ban by adding several new countries to the list.
The ban will reportedly include four more African countries: Nigeria, Sudan, Tanzania, and Eritrea. The others are Belarus, Myanmar, and Kyrgyzstan.
President Trump told reporters in Switzerland that he was preparing to roll out the expanded policy in a few days, coinciding with the third anniversary of when he first announced his original ban targeting seven Muslim-majority countries, per The Hill.
"We're adding a couple of countries to it. We have to be safe. Our country has to be safe," Trump said during a press conference at the World Economic Forum. "You see what's going on in the world. Our country has to be safe. So we have a very strong travel ban, and we'll be adding a few countries to it."
Under the current travel ban, countries must comply with specific security requirements such as established counterterrorism policies and biometrics standards to participate in U.S. immigration programs. If they comply, they could be removed from the ban list.
"For a small number of countries that lack either the will or the capability to adhere to these criteria, travel restrictions may become necessary to mitigate threats," acting Department of Homeland Security (DHS) Secretary Chad Wolf said in a speech last week.
White House spokesman Hogan Gidley said the travel ban had been a success. "If a country wants to fully participate in U.S. immigration programs, they should also comply with all security and counterterrorism measures" required, Gidley said.