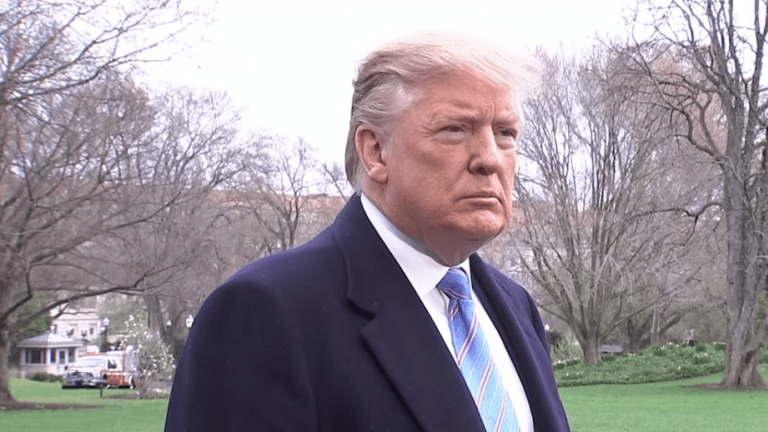 Trump claims that his presidency is being 'stolen'
President Trump has claimed that his presidency is being "stolen" in a series of tweets, raging against the Democrats.
As the Democrats are calling for special counsel Robert Mueller to testify before Congress, Trump is rallying against the Dems, reiterating his "witch hunt" claims.
"After spending more than $35,000,000 over a two year period, interviewing 500 people, using 18 Trump Hating Angry Democrats & 49 FBI Agents - all culminating in a more than 400 page Report showing NO COLLUSION - why would the Democrats in Congress now need Robert Mueller to testify.......," Trump wrote Sunday.
Are they looking for a redo because they hated seeing the strong NO COLLUSION conclusion? There was no crime, except on the other side (incredibly not covered in the Report), and NO OBSTRUCTION. Bob Mueller should not testify. No redos for the Dems!" he continued.
"Despite the tremendous success that I have had as President, including perhaps the greatest ECONOMY and most successful first two years of any President in history, they have stollen [sp] two years of my (our) Presidency (Collusion Delusion) that we will never be able to get back....." he added in the lengthy rant.
Speculation has grown after a redacted version of the Mueller Report was released which neither exonerated nor directly accused the president of collusion with Russia's 2016 election campaign. 
Attorney General William Barr came under scrutiny for purposely misinterpreting the report, stating that Trump has been exonerated - but the report, in fact, urged Congress to further investigate the allegations of collusion and obstruction.