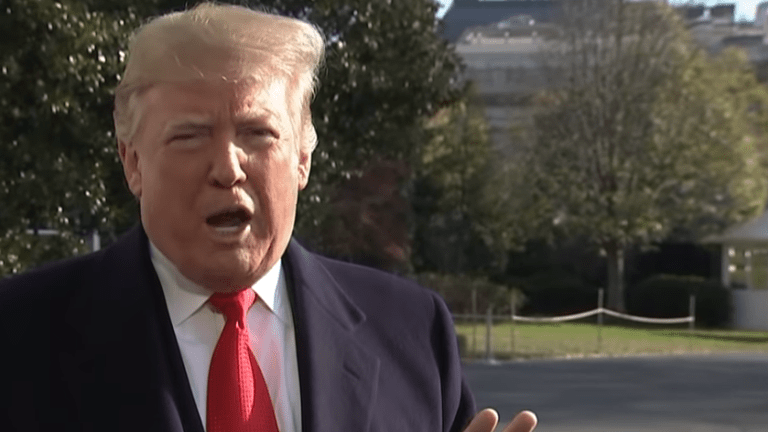 Trump Cancels Putin Meeting
President Trump has canceled a planned meeting with Russian President Vladimir Putin during the G-20 summit this weekend.
Of course, the president announced the official news via his Twitter page"
"Based on the fact that the ships and sailors have not been returned to Ukraine from Russia, I have decided it would be best for all parties concerned to cancel my previously scheduled meeting in Argentina with President Vladimir Putin," Trump wrote.
"I look forward to a meaningful Summit again as soon as this situation is resolved!" he added.
The cancellation comes as a surprise as early Thursday morning, Trump was optimistic about his meeting with Putin.
"I probably will be meeting with President Putin. We haven't terminated that meeting. I was thinking about it, but we haven't. They'd like to have it," the president said during a briefing.
Could Cohen's admissions about dealing with Russia during Trump's presidential campaign be the main reason behind Trump back out of their meeting?
On Thursday, it was also revealed that Trump associate Felix Sater discussed a plan with Cohen to give a penthouse, worth $50 million, in the proposed Moscow skyscraper to Putin.